"Blogging is very important for building your business." You have heard this sentence over and over and now you finally decide to start a blog.
Indeed, running a blog can have a tremendous impact on your business. As many as 47% of consumers see three to five content before they actually make a purchase decision.
Numbers don't lie and neither do content marketing experts when they say that blogging is the cornerstone of their content marketing strategy.
It should be imagined what the benefits of a blog for the smooth running of your business.
We are just standard to be better and not too over in discussing the benefits of blogs for this business. Because if you are too over, your expectations will be excessive with the reality.
Which is whether building a new blog is as easy as turning your palm or what?
Traffic of a quality web or blog is traffic that comes free from search engines.
For example, when an internet user searches for information about a laptop then writes the keyword "laptop" on a search engine, then a sequence of blogs will appear that discuss the laptop.
If your blog or website is able to occupy number one for example, then of the many people who are looking for this information, chances are coming to your blog.
Building a blog is not an instant thing, blogs that purely get high traffic from search engines require a strong effort and determination.
There are conditions that must be met so that you can win the competition in search engines. This is often referred to as SEO by bloggers.
There are many contents and types of topics for a blog, there are forms of diaries, song lyrics, informative articles, business articles and so on.
Below are listed the 10 reasons why an authority blog should list your priorities for growing your business.
#1 Promote your brand
A blog that is crowded with visitors can certainly be used as a place to promote your products and services. Or you can provide space advertising services on your blog.
Every article created by blog owners has the opportunity to bring in visitors. So the more articles that are published, the opportunity to reach visitors is even more wide open.
That's why we often see big blogs always update their articles every day. Even in minutes there are new articles that they publish.
Also Read: Maximizing the Use of Hashtags on Social Media
#2 Build your brand
Since the beginning of civilization, people have listened to stories. It's only in our genes and you can't do much about it. However, you can use this to your advantage and use your blog to create a successful brand.
Blogging is the best way to add a personal touch to your business. Here's how blogs that create value can support your branding efforts:
This communicates the uniqueness of your business.
All brands want to be unique but they don't really understand what they need in return. Your blog tells your story and shows the personal side of your business that sets it apart from your competitors.
This creates value for your target market.
When you make value for your audience, you show that you care about them. Use your blog to create valuable, relevant and meaningful content to help your customers solve their daily challenges.
This builds brand awareness and exposure.
Coupled with a good SEO strategy, a blog can help you get a high level of brand awareness and exposure, driving traffic to your website.
Which brings us to the next point.
#3 Support your SEO
Search engine optimization can increase the visibility of your website but only if done correctly. In other words, just optimizing your main web pages for keywords that are relevant to the industry will not be enough.
Therefore, when you add more content to your website and optimize it for search engines, more pages of your website will be indexed, increasing your organic search visibility and increasing your website traffic.
Regular blog posts are the perfect way to always add new, quality, and optimized content to your website and give search engines a good reason to rank your website higher.
In essence, blogging is great for SEO and this is the reason:
It makes your website fresh.
Google and other search engines want to provide the latest information about each topic. When you regularly update your blog, you send a signal to a search engine that constantly offers new content.
In addition, this gives search engine algorithms more reasons to index your website more often and store it on their radar.
It makes people on your website.
Think about that. If you have valuable content to offer, your website visitors will have a reason to stay on your website for longer.
In other words, a quality blog will reduce your bounce rate. However, to reduce your bounce rate, you also need to optimize your website and blog.
Briefly, make sure that your page loads quickly and your blog doesn't spam your visitors with advertisements. Moreover, publish content that is relevant, easy to read, authoritative, and fresh. Finally, invite your readers to visit other blog posts by linking your content.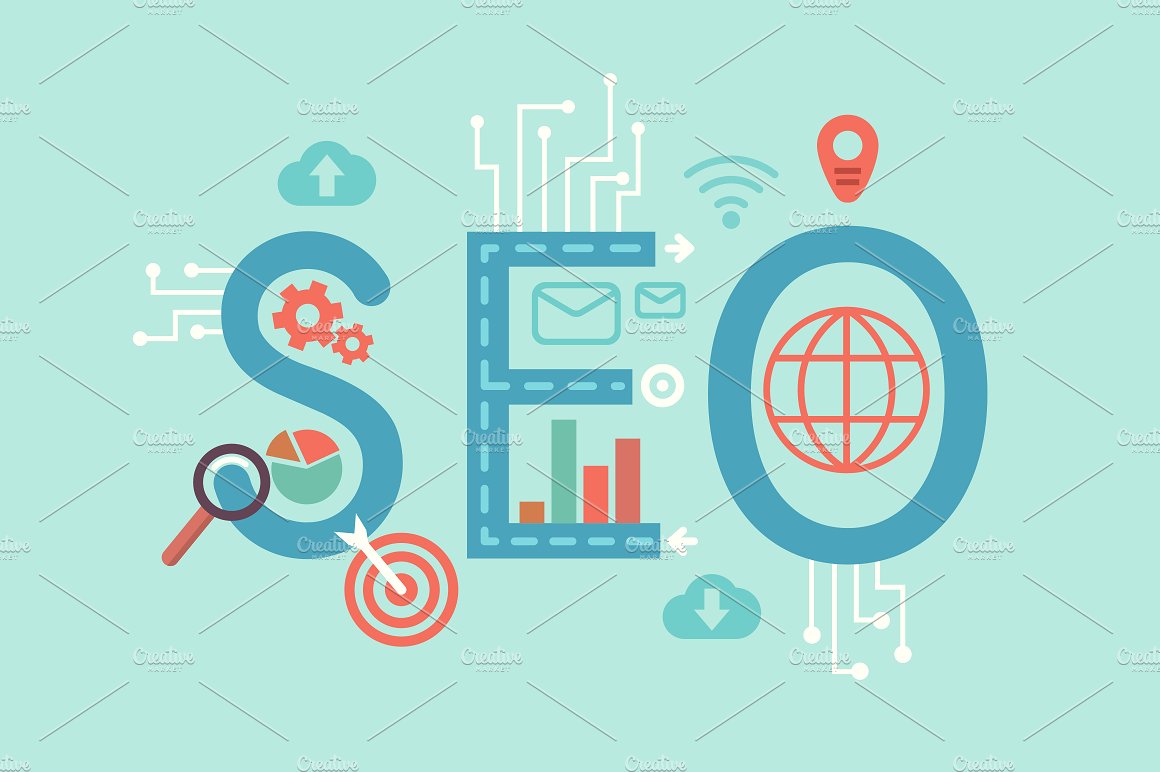 #4 Quickly Known Brand Names
If a managed blog is able to bring in crowded visitors and provide interesting and useful information for visitors, of course the name of your blog is increasingly known by many people.
Especially if the name of your blog is a brand name according to the product / service you are running. Of course this can be very useful like:
Brand names are fast known
Give trust to customers because you put quality first.
Providing convenience in marketing activities.
As we know that brand names are an identity for the business that you manage, as well as a marketing strategy that is very easy to reach the audience.
Also Read: 11+ Types of Words that Don't Get Used in Your Email Marketing
#5 Build your business authority
Just as your blog helps you connect with your audience and builds trust and a stronger relationship with them, it also offers one of the best ways for your brand to position itself as an authority in its industry.
When you start a business, consider your blog as a place where you can share important information and insights related to the industry. Building authority means that you will foster long-term trust and familiarity and will always be the main business for customers in your industry.
In addition, quality content will give you a backlink that you have long dreamed of. In fact, running a blog will help you increase your chances of getting backlinks as much as 97%.
However, building authority requires you:
Publish original and quality content regularly.
Connect with your readers at a deeper level.
Promote content on social media and other platforms.
Get involved in guest blogging to expand your audience.
#6 Networking Building
By having a blog, you can easily get to know each other and one another in the world of the Internet. Information and cooperation strategies can be established between the Internet community. Many good blogger friends and mutual support from one another.
But of course you have to remember that, building a blog is not just making a blog post an article and succeed. There are still other jobs that must be made first.
You have to learn how to make quality articles, make blogs more friendly and more.
There are many efforts that must be carried out so that blogs can compete, imagine throughout the world every day there are 2 million articles written and entered into the search engine database. Most of the goals are the same, namely getting ranks in the top 10 based on targeted keywords.
How to be able to win in competition, how to make articles that are unique to search engines and quality for visitors.
Content is the king.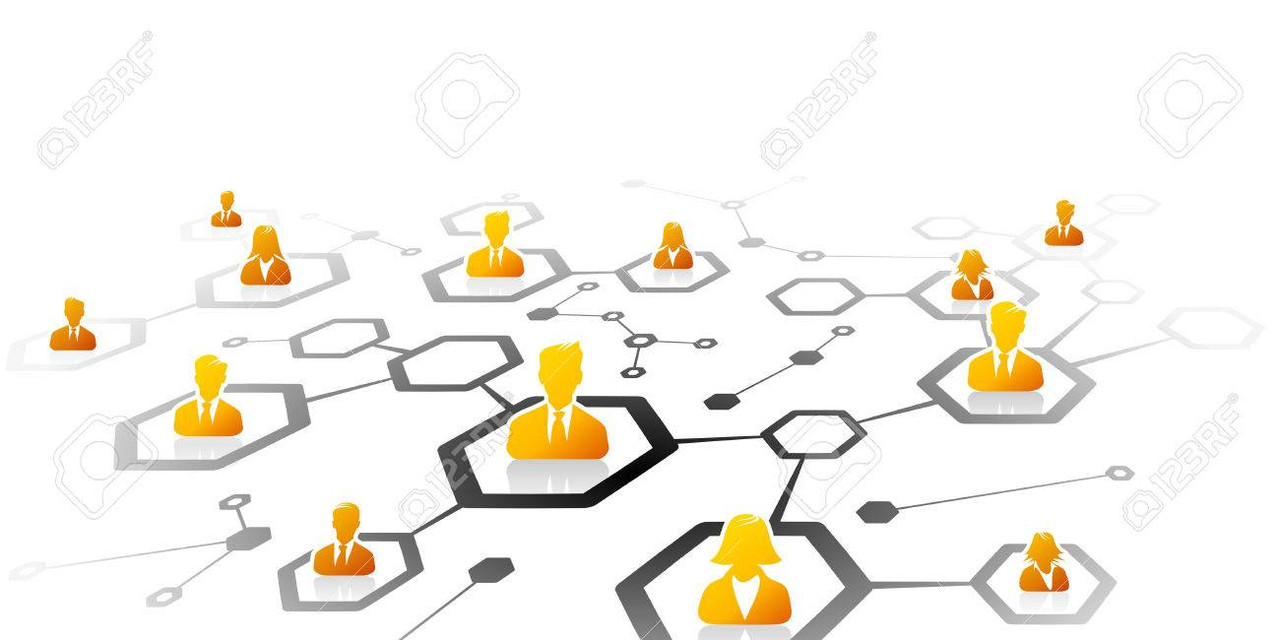 #7 Increase conversions and sales
Businesses whose blogs regularly see an increase in their brand loyalty, which in turn results in a much higher ROI.
If you feel your conversions and sales are lagging behind, then a blog might be just what you need to restore it. However, if your blog doesn't encourage your readers to convert, they won't do it alone.
For that reason, you need to use gated content and trigger your readers' interest so they want to learn more. When you attract curiosity in it, they will give you their email in return for gated content and voila! They have just been converted into your email customers.
Also Read: 14 Reasons Why Your Business Must Have Its Own Website
However, so that your readers can convert, your blog must have a strong call to action that is incorporated into your blog post. In other words, your CTA must be action-oriented, benefit-driven, persuasive, visual, and it must also create a sense of urgency.
After you make an invitation to act, you also need to find the best way to place it on your blog.
However, don't overdo it and make an invitation to act in all of these places because this will be counterproductive and make your readers bounce off. Instead, use two to three calls to action in each post, test different options, and use the best.
#8 Reaching Target Markets From Anywhere
The way blogs are to help your business next is ease in reaching the market.
The internet network is now scattered everywhere throughout the world, even almost everywhere in the world today can use the internet network. This is an advantage that a blog has. Visitors can come from anywhere without knowing the time and region.
Today's internet users are also growing over time. The more days the development of the electronic media business is indeed growing rapidly, this certainly must be utilized. One of them is to build a blog and bring the name of the business that you manage.
#9 Helps Get Feedback
So that your products always prioritize customer satisfaction, then building a blog that convenience can be achieved because you are always connected directly with your customers.
Usually interactions will occur from comments that appear in each article. If indeed the product or service you offer satisfies the customers, you easily get comments from them.
Also Read: Tips for Managing Social Media Management for Influencers
#10 Make money for you
Finally, be honest and admit to yourself that your main business goal is to make money. And that's fine because, after all, that's the purpose of every business in the world.
But how can you make money from a blog? Look at the examples below:
Create courses, workshops and online ebooks.
Go for affiliate marketing.
Just call it a day.
And Finally
Those are some ways to blog to help your business grow that you can get by managing a blog.
The blog itself is based on its contents, there are indeed many. There is a blog in the form of a diary, there is a blog that contains knowledge, contains useful tutorials. interesting information, business, etc.
Blogs that are based on passion or hobbies are better than blogs that just follow along. Because blogs with themes made based on hobbies usually contain content that is full of useful knowledge to share.
But it's up to the choice, everything is in your hands to choose what kind of blog with the theme.