Building a blog is sometimes more tiring than exercise in the morning while eating kebabs.
You have made sure your blog looks neat, easy navigation, and has been diligent in posting every day.
But finally you realize that your visitors are not increasing, have been shared on social media but have no effect.
As a blog owner, sharing content on social media is mandatory.
But.
No matter how much budget you have, in the end you can only reach a few thousand or maybe tens of thousands of audiences.
On the other hand, the number of social media users has now reached millions.
It means.
There are still many audiences that you haven't reached, and that's the reason why your visitors are few and if this is about business, your customers will be few too.
The only way to reach millions of users is to ask your loyal visitors to share your content.
But in fact, to do that is not as easy as snot. There are many reasons why your audience won't share your content.
There are many. But we will discuss the six most common ones.
1. You're Not Consistent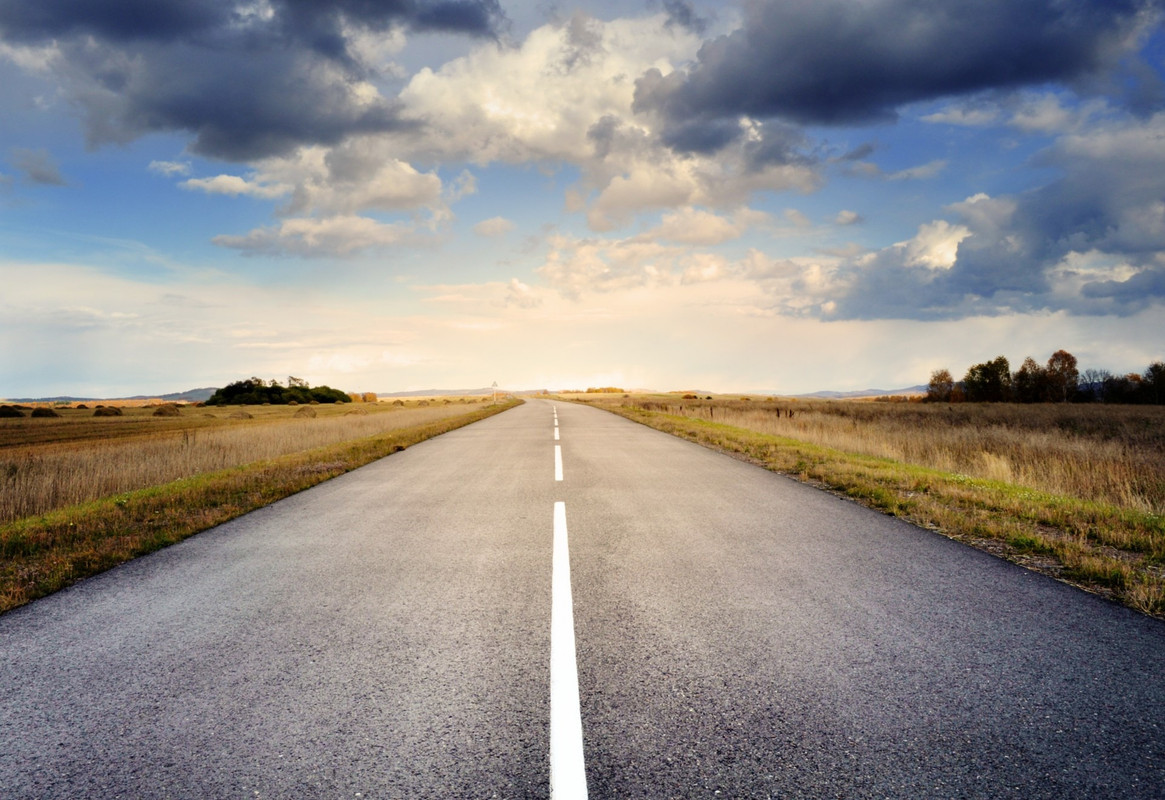 pixabay.com | Larisa Koshkina
You know what I mean, right?
Pro bloggers always have a schedule that they adhere to when they publish new content.
Once a week, once every five days, three days, or maybe every day post new content.
Those are all rules that you must obey.
When you get used to updating your content once every three days, so is your audience.
By breaking your rules, you will also break your audience's interest too.
In the end, they won't want to share your content - again.
Also Read: What is Digital Marketing? A Complete Guide for You
2. Too Many Sales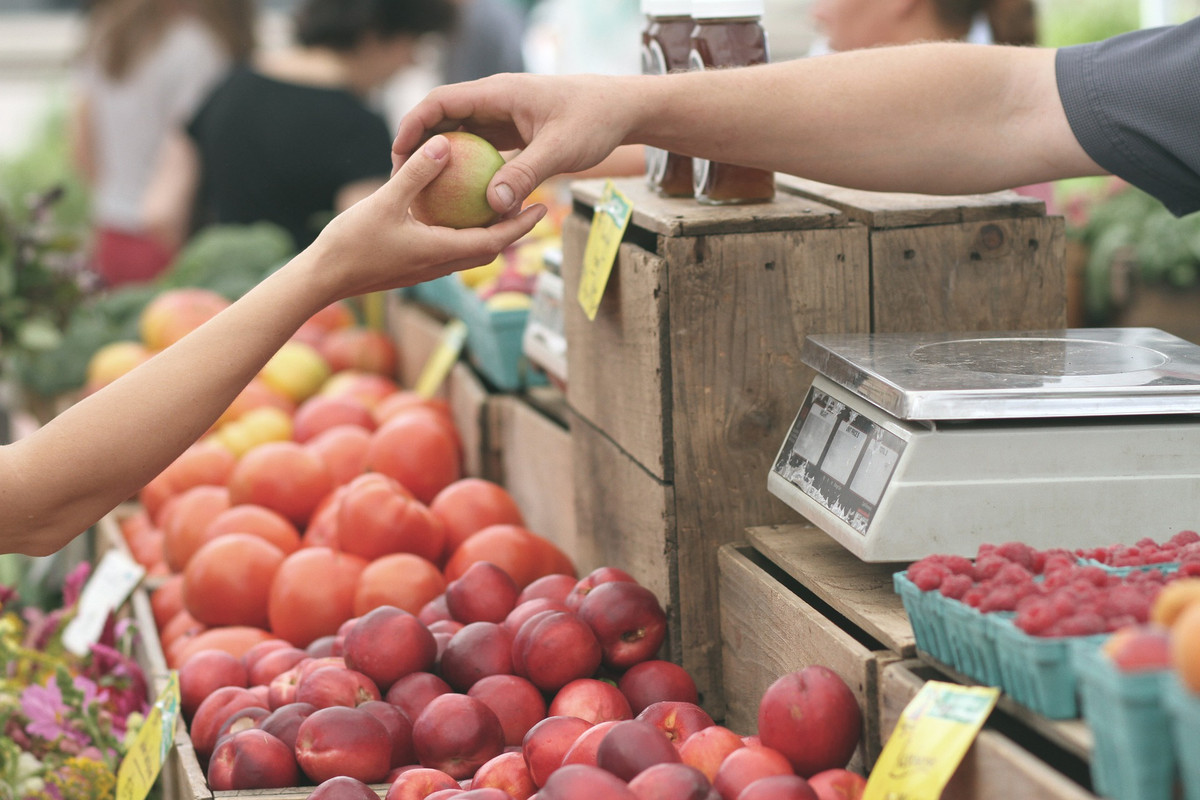 pixabay.com | Pexels
"Anyone, please shut up this damn account!"
At least that's what I think about when I look at the account whose contents are only product promotions.
I mean.
No matter what you are promoting, after all you are in business.
But if all you discuss is about the superiority of your product, how good is your product.
Believe me.
People won't care, so do you, I'm sure. Try it from another perspective.
For example, how good the product is for your audience.
What can they get from your product, and other touches.
If not, then don't be surprised if your audience just swears while scratching his ass.
3. Too Boring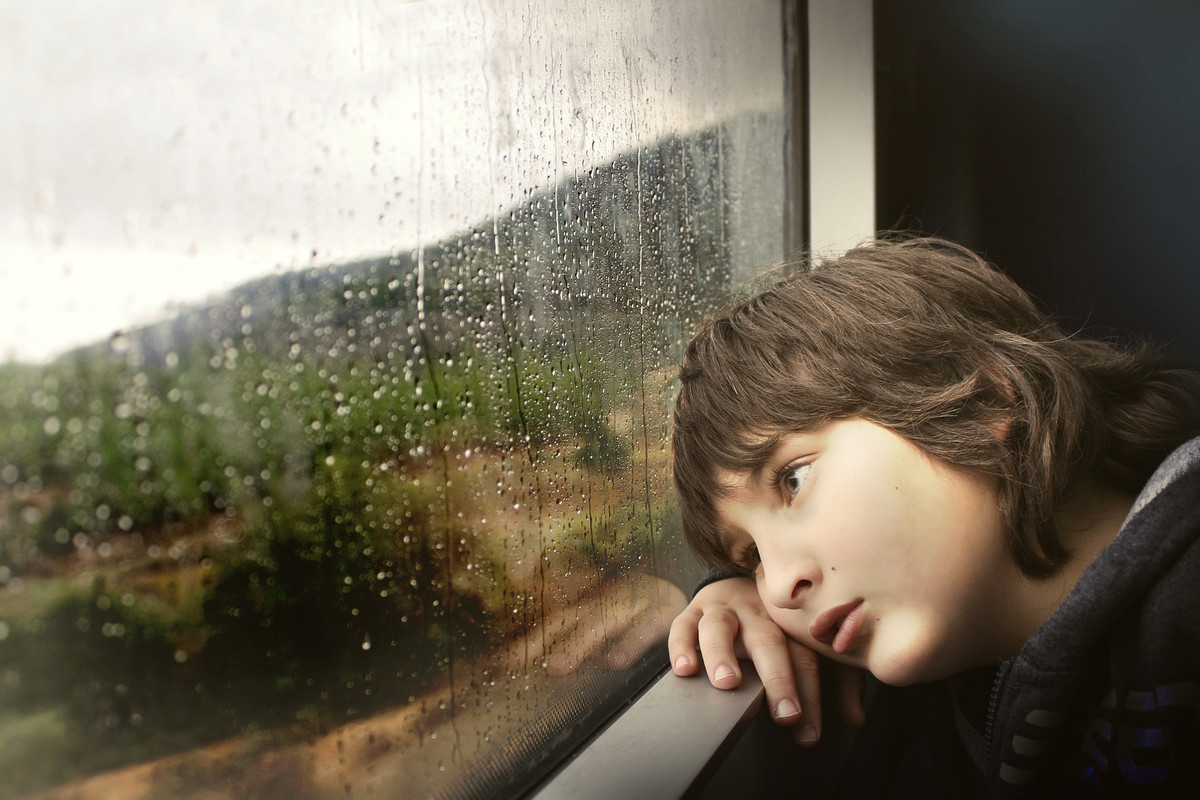 pixabay.com | Free-Photos
What would you do if you saw a promotion or something with a description throughout the essay?
If you ask me, then I will ignore it. And that's the way it is.
People hate something boring.
They want something that can attract their interest.
And if your content only contains endless writing, then congratulations, you killed yourself.
Therefore.
When you want your audience to share your content, then arrange your content to be interesting and can be about them.
Convey the core of your content. Don't waste space with words that are useless.
In essence, avoid anything that is not necessary.
4. Your Headline Is Not Interesting
Headlines are the most crucial part of a post.
Maybe you don't know, but many people ignore a post because of their bland headlines.
When you make a headline, make sure the core is inserted into it.
Make it as short as possible.
And make sure your headline is enough to make people think "I have to read it, it looks like I will lose something if I don't read it."
Understand what I mean?
And of course, the contents of your posts must also be interesting.
Also Read: 13 Effective Tips for Your Blog to Get Many Visitors
5. You Offer Something Not Useful
People read your posts because they are looking for something.
If your content doesn't provide any benefits at all.
Then, what's the point?
They hope that by reading your content, they can learn something.
But if they arrive at the last paragraph and they get nothing.
Then they will not glance at the share button you have installed.
Attractive headlines, solid and clear content. So the last condition is to make sure your content is really needed.
Because in reality no one cares if your content discusses the last time you pooped.
6. No Discussion
pixabay.com |
When someone likes something, they definitely want to be able to contribute something even though it's a little.
That's why, the comment feature is very necessary.
Because that way, your audience can share whatever they want to say.
Whether it's advice, criticism, or suggesting something, maybe.
Simple things like this, enough to make your audience interested in sharing it.
Because they hope that their friends also like it and can discuss together.
But of course, you should supervise the place of discussion like comments.
Because spammers will always target it when you sleep.
By the way the spammer also made me turn off the comments on this blog.
And Finally
Seeing the growing social media every day.
It's natural that you want to get as many "shares" as possible.
But, the small mistake I mentioned above can be fatal if you ignore it, especially for the long term.
So from now on, start paying attention to your content as you pay attention to the cleanliness of your own body.