Email today has become a practical and easy to use communication tool.
However, writing an e-mail, especially for business purposes, is not as easy as registering with an e-mail service provider.
Writing, courtesy, to the arrangement of emails seems to be a burden that makes it difficult for people to write good and right emails.
BloggingLite will answer your anxiety.
In this article, BloggingLite will guide you to writing good e-mail for business purposes.
There are 5 practical tips that you can apply.
1. Your Goal is to Communicate Effectively, Not to Show Off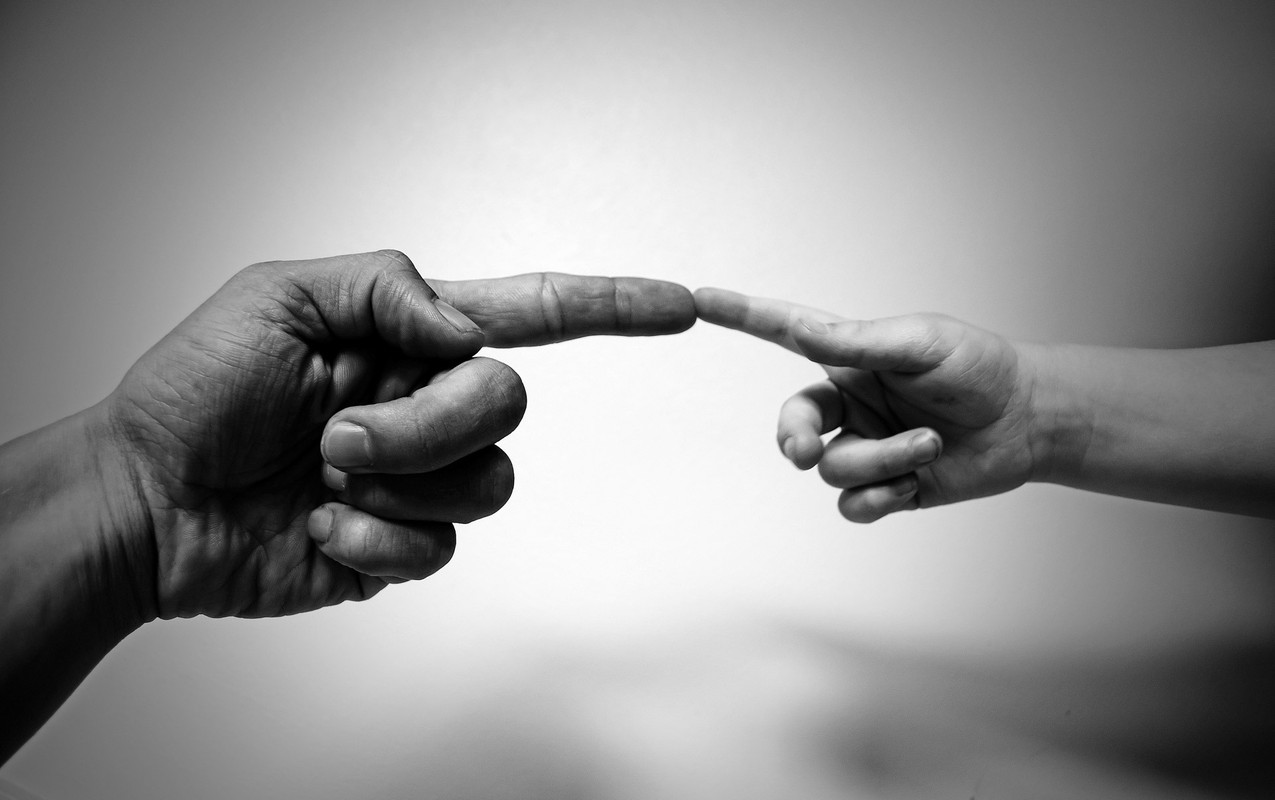 pixabay.com | PublicDomainPictures
Often when we write formal emails to superiors, business partners, or investors who invest in our business, we tend to use beautiful words, jargon, and scientific terms.
Frankly, you should avoid using those words.
Unconsciously, you use the words "luxury" with the aim of building a good impression in the eyes of the recipient of your email.
In fact, with you entering words like "that", "if", actually makes the email you write difficult to understand.
Discard those words from your email. Write emails honestly and without contrivance.
Also Read: 11+ Types of Words that Don't Get Used in Your Email Marketing
2. Write a Concise E-mail
Business partners who receive your e-mail also receive e-mails from many others. It's not just your email that demands attention.
Therefore, write an email that is concise and direct to the point.
Just enter one important point in each email you write. If you want to convey more points, summarize the points in the form of a list.
If it can't, invite the recipient of the email to discuss or meet and use the email as an invitation.
3. Decorate Emails with Footers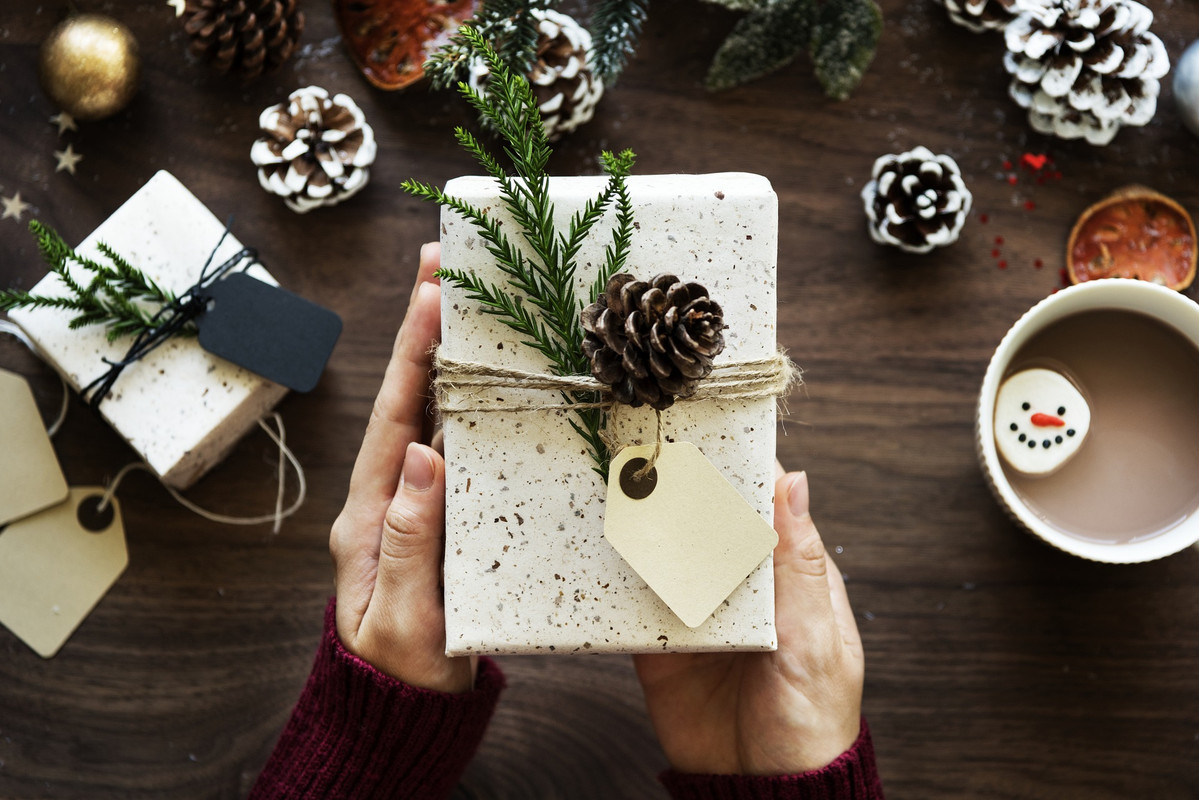 pixabay.com | rawpixel
The email footer is the bottom part of the email.
You can fill in the e-mail footer with information about you as the e-mail sender.
Write your name clearly (add a title if you have one). Also enter your position or your online business.
You can also add your personal blog or company website.
4. The Email Subject must be Solid and Clear
Subject email can be likened to the title of the article.
The title of a good article will encourage readers to read the article. Email subject also like that. A good email subject will attract email recipients to open and read e-mail.
This is especially important if you send emails to people who have high positions such as investors.
Write a solid and clear email subject that is able to summarize the essence of your e-mail content. This kind of email subject attracts recipients to read e-mail.
Also Read: 12 Tips for Organizing Effective Meeting
5. Place the Most Important Part of Your Email in the First Paragraph
In the world of journalism, journalists write news using the inverted pyramid method.
Simply put, this writing method places the most important points in the first or second paragraph of the writing. Then the writing continues with other points that are no more important and additional points.
In line with the reverse pyramid method, you can also apply this method in the e-mail you wrote. Write the most important part in the first paragraph. Then, the following paragraphs contain additional information.
However, keep in mind that you also need to make a concise e-mail. So, balance the number 5 tips with number 2 tips.
And Finally
That's the 5 practical tips that you can apply to writing better e-mail. Starting today, the business email you send can look more professional and communicative.