freepik.com | Frame vector created by macrovector
Having a blog with many visitors is indeed a dream for any blogger, with visitors who blog a lot will be a field to gain money.
But to have a blog like that certainly requires hard work and you can't get it instantly. Indeed there is an instant way to get a lot of visitors but it certainly does not last long and does not work purely.
You can just buy traffic but will you do it until when?
Many easy ways to make your blog get as many visitors as I will explain in full in this article. Try a few tips below so that your dream of having a lot of visitors' blogs will soon be realized.
Try to follow each of the tips below to get maximum results, because indeed in blogging it takes patience if you want to succeed and blogs get a lot of visitors.
#1 Optimize Blog SEO
This is a common way that you have to do it and you will also often hear or read from various sources of other blogs, but indeed this is a powerful way to bring visitors to your blog.
You can do SEO blog optimization with the help of plugins like All in One SEO or SEO by Yoast if you use WordPress. Both of these plugins can help you in blog SEO optimization easily.
Besides that, also learn more about SEO, such as selecting URLs that are SEO friendly, making descriptions that attract visitors and much more.
With the right SEO optimization you will be able to compete with other blogs on the first page of searches like Google, and this will make you get many visitors because the biggest source of traffic is from search engines.
Also Read: 14 Reasons Why Your Business Must Have Its Own Website
#2 Blog Supports AMP Version
At this time, Google strongly recommends that owners of websites and blogs support the AMP version on the site. With the AMP version, blogs are very quickly accessed through mobile devices and will get better search engine ranking priorities.
In addition, visitors' convenience in reading blogs is also better.
#3 Submit to Search Engines
After you have finished creating a blog and filling out your blog with several articles, try to immediately register your blog with search engines like Google and Bing and submit your blog's sitemap.xml.
This way your blog will be indexed by search engines and each of your new articles will be fast indexed and easily found in search engines.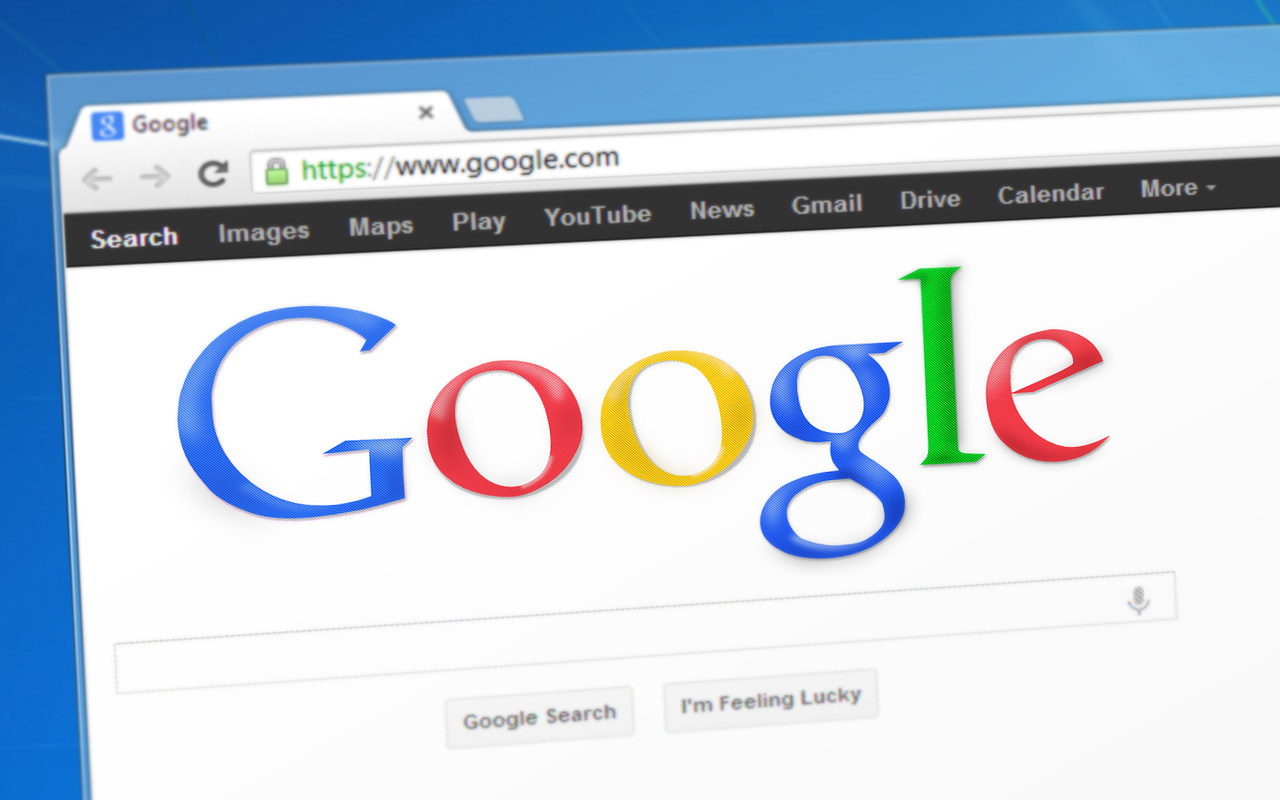 pixabay.com | Simon Steinberger
#4 Create Useful Articles
People open the internet in addition to playing on social media certainly aiming to find news or important information they need. Create articles that are useful for others and are sought after. SEO optimization that you struggle to build can be meaningless if it is not supported by useful and quality articles.
In creating articles, try to focus on specific niches and not mixed niches. This will make you able to make complete and detailed articles so that your blog readers will be satisfied with the information they find.
Try to make a long article above 600 or above 800 words, because this is the number of words in an article that meets the criteria of SEO friendly, because in SEO analysis, the minimum number of words that are SEO friendly is 300 words.
#5 Quick Access
Make your website or blog have quick access, besides being able to increase your blog's ranking in search engines, this is proven to be effective for increasing blog visitors because visitors will be happy with blogs fast and not frustrating because they wait for the articles they are looking for open very long .
There are many ways to make your blog have fast access, you can use the best hosting, do image optimization and use caching plugins as if you are a WordPress Self Hosted.
Also Read: Tips for Managing Social Media Management for Influencers
#6 Attractive Blog Design
Create your blog with an attractive design and not too many widgets that are not important, Try to make your writing easy to read and use clear fonts. You can find blogs with a minimalist and clean design that highlight content, this type of blog design is very widely used by professional bloggers.
With an attractive blog design will also bring many visitors to your blog, because visitors feel comfortable when reading your writing and they may be able to come back again to read each of your articles.
Because it will be useless if your writing is useful but because your blog has a bad design they will leave your blog and find information on other blogs. And don't forget to use responsive mobile friendly blog design, this will help blog a lot of visitors because currently many users access the site via a smartphone.
#7 Create Related Post
Related Post or linking articles with other articles will make visitors linger on your blog to read your other articles. In addition, it will make navigation of your blog easy for visitors, it will also help other articles become popular and make visitors easy to find other information that might be useful for them.
Related posts are also proven effective in helping new articles to compete with old articles in search engine search results. So always connect your old articles that are relevant to the new article that you created.
#8 Share on Social Media
You can also use social media as the biggest source of traffic other than search engines. This is a path that is often used by bloggers to bring visitors to new blogs.
You can share your articles on various social media such as Facebook, Google Plus, Twitter, LinkedIn and many more.
Add social share features on your blog to make it easier for you and your visitors to share articles to social media, this will make your articles and blogs easily popular and blog a lot of visitors from social media.
Also Read: Tips for Managing Blogging Goals that You Can Achieve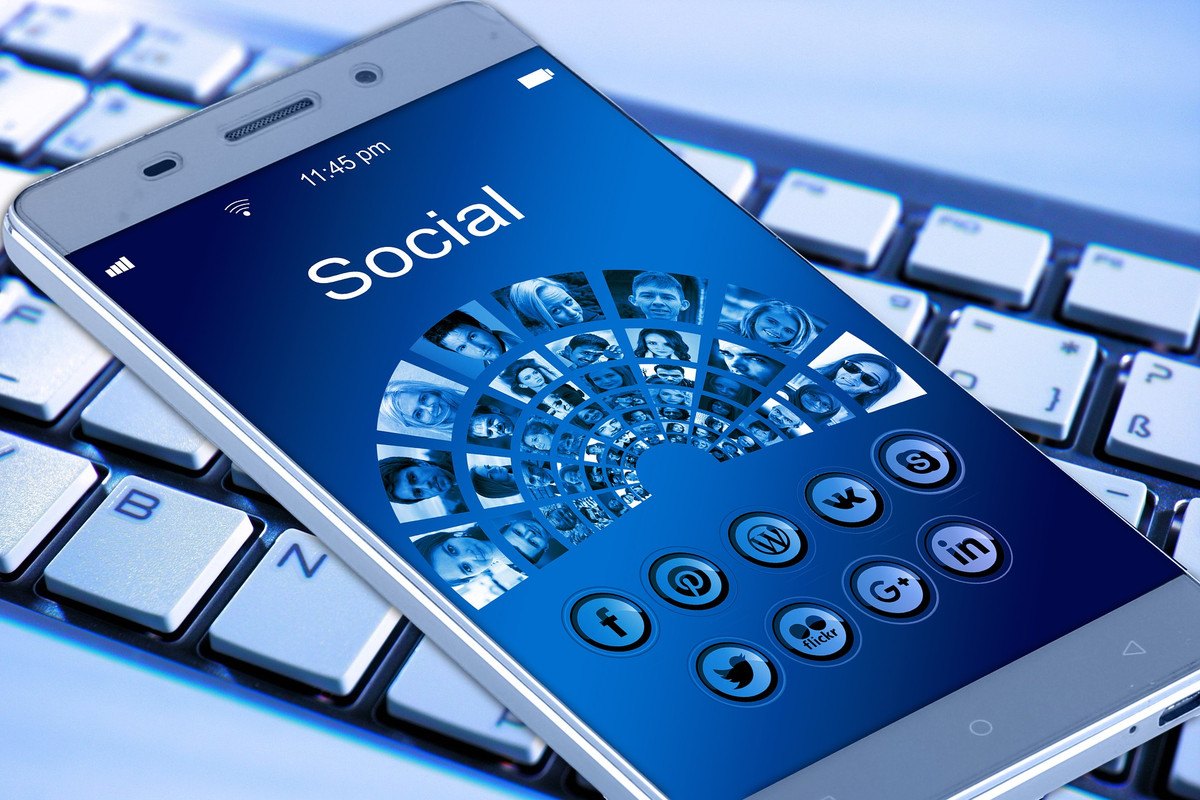 pixabay.com | Gerd Altmann
#9 Submit to Social Bookmark
You can find many social bookmarking that you can use to submit your blog, this will help your blog easily compete in search results. This method is also free for you to do and proven to be able to increase blog rankings. In this way your blog will automatically get useful backlinks for your blog and article.
#10 Submit to forums
You can use the forum as well as a source of traffic to your blog. There are many forums that you can use as a place to introduce your blog, but try to create a threat that is useful for users of the forum if your blog wants to be visited and don't spam in those forums, making it as natural as possible.
#11 Add Video
If your article allows you to add videos then make a video and upload it to YouTube and include the name of your blog, this will also make your blog famous and widely visited.
Such as your blog about tutorials, so you can create articles accompanied by videos to make it easier for visitors to understand the tutorial more easily. If your blog has a lot of visitors and your videos are watched a lot, this can also be a new field to make more money.
Also Read: 10 Ways a Blog Can Help Your Business
#12 Blogwalking
So that your blog is immediately known and many visitors, you also have to be diligent in doing blogwalking or make comments on other blogs. This method is the method most often used by other bloggers to introduce their blog.
Try to do blogwalking on blogs that have the same niche as your blog and make comments that are in accordance with the discussion of articles, don't spam because the blog owner might not upgrade your comments.
#13 Become a Guest Blogger
Guest bloggers or Guest blogs are mostly done by professional foreign bloggers to bring visitors, you can do this by writing relevant useful articles on other blogs and leaving your blog's name and address in return for your writing. If there are visitors who read the article and see the address of your blog, they may also visit your blog. This also automatically gives free backlinks on your blog.
And Finally
The 13 tips above are some powerful tips for many blog visitors, indeed to create a successful blog and many visitors also need a hard effort, try to do all the tips above patiently so that the blog is crowded and your blog is able to become a business that makes money.
Blogging activities are tiring, but if you want to learn and focus, this will make your career a big income.