As the largest social media network, Facebook is a very good platform for advertising.
Ads that are targeted correctly on Facebook can be very helpful for any online or e-Commerce buying and selling business.
If you don't run Facebook ads now, chances are that you are losing a lot of opportunities to make money.
To help you, we have listed some of the most effective tips you can use when making a strategy to run Facebook ads.
Facebook Advertising Tips for Selling Online
With more than one billion users, using Facebook ads to sell your product or service is a literal gold mine for business.
And with a large number of users, the reality is that almost everyone uses it to their advantage.
So why not join and reap the benefits of Facebook ads now too?
Here are some ideas that can help improve your Facebook advertising strategy.
1. Use Multi-Products Advertisements Facebook Ads for E-Commerce
pexels.com | Negative Space
As the name suggests, multi-product advertising will allow you to display multiple products simultaneously on Facebook.
Using this type of ad can be very helpful for several reasons:
This type of ad can help increase conversions because the more products that potential customers can see, the more similar to what customers will click on the ad.
Can be used to display various product features.
This gives customers more options.
More importantly, there are indications that multi-product advertising really works.
This type of advertisement is actually more efficient compared to other types.
According to one study, companies experienced a 300% increase in clickthrough rates after they used multi-product advertising.
Not all companies that use this kind of Facebook ad will experience an increase in their CTR, because there are still other factors to consider but the amount is still significant and should be considered by every business owner.
2. Run the Retargeting Campaign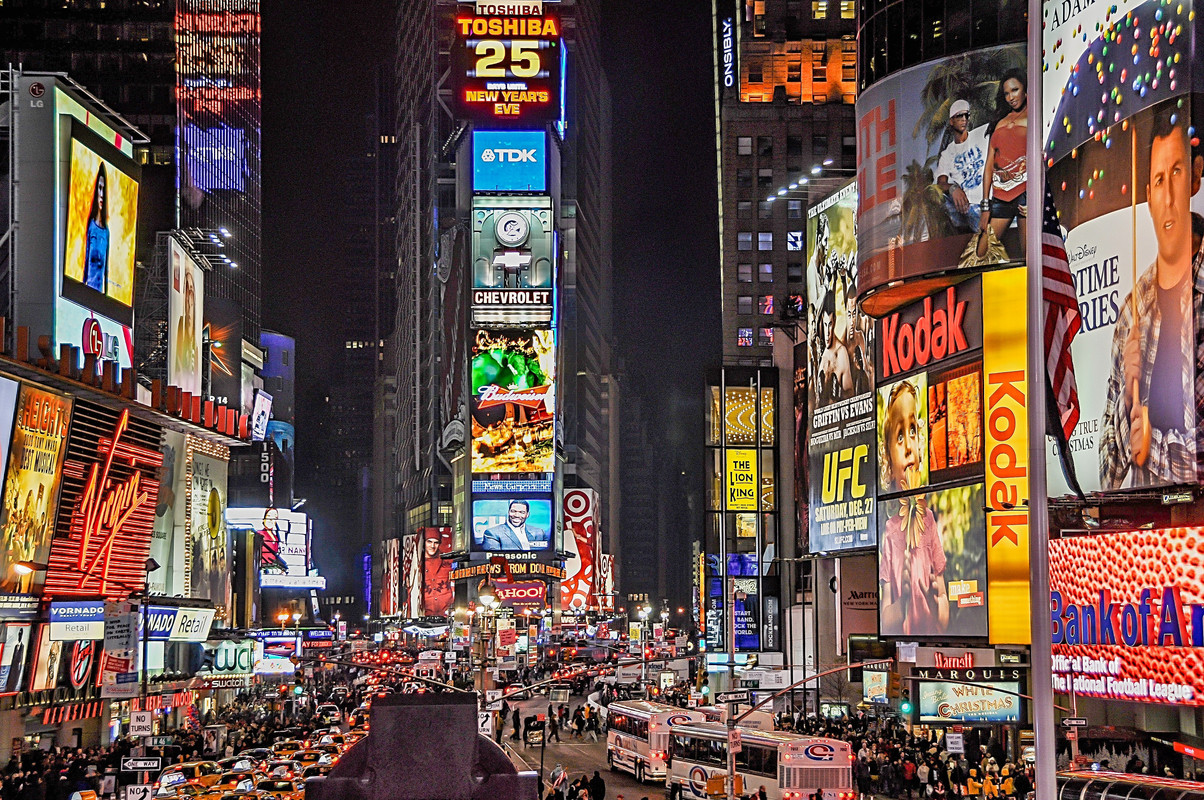 pexels.com | Jose Francisco Fernandez Saura
If you have been in business Buy and sell online for some time now, then you know that most potential customers end up leaving their baskets without completing purchases.
To be exact, 72% of online buyers finally leave the shopping basket.
You don't need to be a scientist or an expert to see that the numbers are huge!
Interestingly, only 8% of those who finally left their shopping cart will return.
That is a big opportunity that is missed because the customer has expressed their interest in the product being sold.
Think about the possibility if you can get it back.
Or at least most of them.
So what do you do to get it back?
This leads you to the second tip in the article using Facebook ads for sales. You must run a retargeting campaign.
By using a retargeting campaign, you have the opportunity to get more than 25% of these customers to return.
That may not be as much as the number that leaves the shopping basket but is still significant.
It makes sense for you to use a retargeting campaign.
If you spend time and money on new people to convince them to buy your product, it will be better for those who are interested in what you are selling.
Because they don't need to be reassured about your product.
You can run a retargeting campaign along with coupons, discounts, and other attractive offers to attract them to actually make a purchase.
3. Make Sure You Use Pixel Tracking Conversion
If you don't know what Pixel Tracking Conversion is and what it can do, then you lose a lot of things.
Pixel Conversion Tracking is a code used to track the behavior of people who visit your site.
This allows you to track the number of conversions you received from your ad campaign.
Pixel Conversion Tracking can also be used by Facebook to improve campaigns and target the right audience for your ad.
In other words, another great way to use Facebook ads for e-commerce purposes.
When you place a Conversion Tracking Pixel on the checkout page, you will be able to get data about the actions taken by the customer after clicking on your ad.
That way, you can measure your ROI more accurately.
But this step must be taken first before you actually run the campaign.
4. Use Video Ads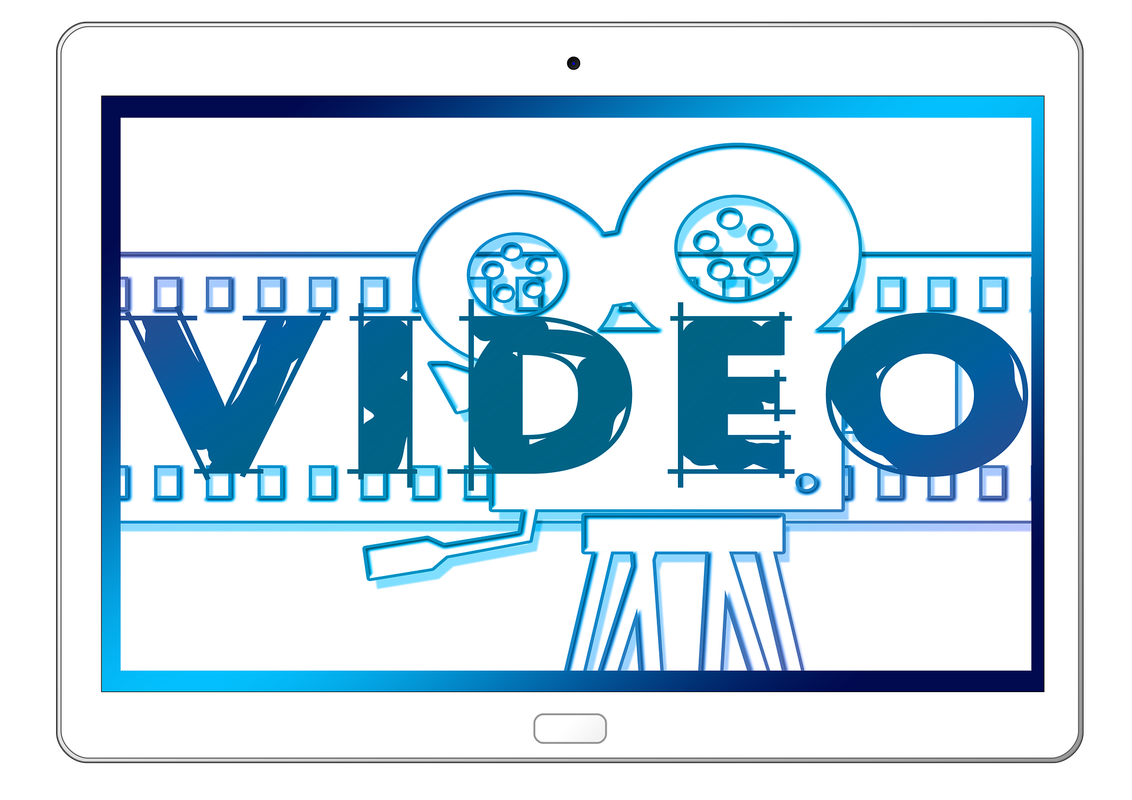 pixabay.com | Gerd Altmann
If you are planning another way to use Facebook ads for your buying and selling business, you should know that Facebook prioritizes video content.
That means your ad will have more opportunities to end up in the right person bait if you use the video.
It must be a lightbulb moment that directs the light to the right and successful space.
In addition, videos are far more interesting in general.
They are not as stupid as other types of media.
Someone will be more likely to stop and watch videos than just looking at product images.
Statistics show that most Facebook users end up watching videos on the platform every day.
The way video ads on Facebook are videos played instantly once the user scrolls them.
It attracts the user's attention.
And that's what you want, to catch and then attract their attention. That's the best way to use Facebook ads for your business.
Of course, you must make sure that you make the video ad correctly. Using this type of ad does not automatically mean better ROI for you.
Your video must be formatted correctly. They must show off your products in action, moments or show the best features of your product.
5. Discount Offers
This is actually the step that must be done regardless of the type of platform you are using for your ad.
But this is also very effective as a way to use Facebook ads for e-commerce.
People like discounts and someone who is not actively looking for the product you are selling may end up buying it only because of a discount offer.
You can create ads that highlight special discount offers. If you have a new product, for example, you can make an introductory discount offer for your customers.
You just need to make sure that the discounts that you promise to your customers will not harm your business in the long run.
And also make sure that the discount does not damage your own business in return for short-term success.
By using the Offer feature in Facebook ads, you can minimize the gap between actual discount and sales offers where you can lose customers.
They don't even have to leave Facebook to take advantage of your offer.
After the customer clicks on the ad for the offer, they will get a code that they can use.
Now, another advantage of this method is that you can show the number of people who have taken advantage of this offer.
Offering discounts can be a great way to convince people that they must accept your offer.
6. Improve Your Posts
If you are hesitant to create a new advertising campaign, for reasons you cannot be sure it will work.
Although doing business does involve risk taking that might be scary.
So if you want to be a little more vigilant or careful in carrying out an ad campaign, then no one will blame you.
Therefore, it makes perfect sense for you to only improve existing posts.
Yes, even this can be a way to use Facebook ads for your business to be successful.
You can use this feature to improve ads that have proven effective in the past and try this method again.
By doing this, you can minimize the risks that you might experience if you do other types of advertising campaigns.
By using this feature, you can choose to promote to those who already like your page or to a new audience.
Both options have advantages and disadvantages.
The great thing about this advertising feature is that you are almost guaranteed to get results from this type of campaign.
7. Use Posts that Are Not About Selling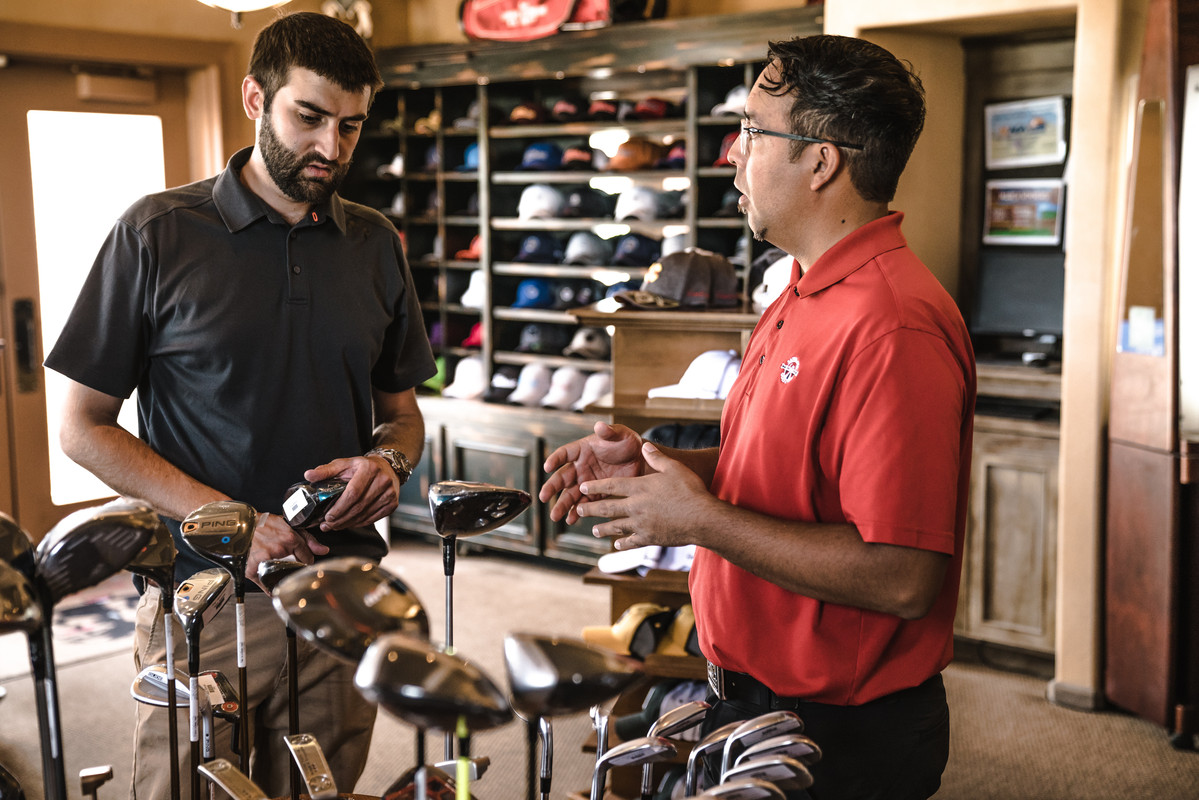 pexels.com | Jopwell x PGA
Your goal with the online sales business is to sell your product, but not all of your ads must be about product sales.
Maybe this sounds like a contradiction?
How can this be included in the list using Facebook ads to buy and sell online?
Actually there are good reasons for this.
People tend to stay away from clear ads because they see your offer firsthand.
So, sometimes you have to be more creative by just having to post something unique and informative without trying to offer people to buy your product.
If you will not sell your ad, then what can you promote through this method?
One thing you can do is make posts related to your business, brand, or product.
Just make sure that the event has a real connection with the nature of your business.
8. Increase Your Brand Identity
But what exactly is brand identity and why is it so important?
That's how your brand, business, and products will be known and felt by customers.
After you build a solid identity for your brand, people will immediately recognize it.
You must be careful when considering what identity must be made because it can backfire.
If you don't have the ability in graphic design or don't have a graphic designer staff, consider hiring a graphic design agent.
Use posts to show your audience what your brand is. Make it as attractive as possible so that people easily remember and recognize you.
And Finally
These are just eight tips that you can follow when using Facebook Ads for your sales business and to help improve your business.
Using these tips will increase your chances of getting more sales and increasing your ROI.
Just because the initial effort doesn't work, that doesn't mean you have to give up on Facebook as a platform to promote your business.
It may take several attempts to find the right formula.
That's why it's important for you to consider all the tips and ideas I listed above.
Remember, Facebook is the largest online platform in the world where you can connect with the market and your audience widely and targeted.
It takes your time and money to invest in it so that you succeed in making sales and achieving success in business.