Many business brands use social media for their marketing activities.
And as we know, social media is a powerful tool for marketers to connect directly with the audience.
Social media also provides a lot of business data and also helps us to target customers ideal for business.
For example, like LinkedIn, which offers a lot of data on workers, Facebook and Instagram provide detailed demographic information for marketers.
There are many brands that successfully use social media marketing.
Not only that, the marketers of this successful brand use social media to stay connected to their target audience.
But not a few marketers are struggling with all their might to do social media marketing but fail.
Now the question is what makes them fail?
Maybe they are unconsciously doing one of the mistakes of social media marketing!
What are the mistakes that often occur in social media marketing?
Let's start the discussion!
Mistakes That Often Occur in Social Media Marketing
1. Using Too Many Platforms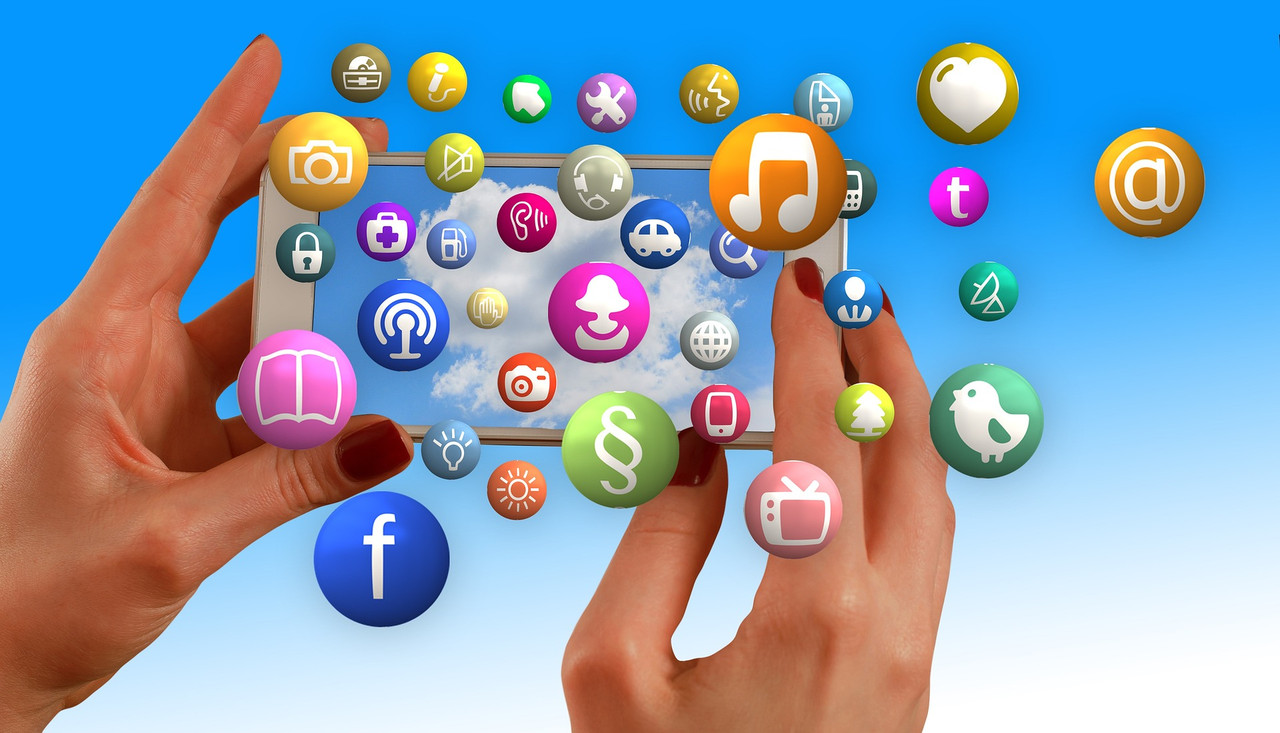 pixabay.com | Gerd Altmann
Maybe you have heard the phrase if you want to be an expert, you have to practice and focus frequently.
That is true for most marketing activities, including for social media marketing.
But for businesses with small marketing teams you should avoid using too many social media platforms.
Why?
Later your marketing team will be overwhelmed to take care of marketing your business.
So to achieve business goals, you should just use one or two platforms first and learn more about those platforms.
On Facebook itself, there are 300 million photos uploaded every day. Every 60 seconds, there are 510,000 comments posted and more than 100,000 statuses updated.
To run social media marketing, we need someone who can handle all the noise on the platform.
But we must know that skills like this are indeed learned but need time and focus.
By choosing the right social media platform, even though you only have a small marketing team, later your team skills will develop and they will be able to handle multiple platforms at once.
2. Ignore Loyal Followers
The mistake that often occurs in the next social media marketing is ignoring loyal followers.
There are still many people who like to underestimate this.
They might think, "who cares, only one person".
Hey!
Did you know that this loyal follower, this loyal one can bring others, and this is very valuable!
A business brand must remember to embrace their followers on social media.
For example, you can give rewards to those who are consistently involved with your content, especially those who like to share your content.
No need for good rewards! Enough to give a special thank you to them on social media.
They not only feel happy, but also have the potential to provide their support for your business brand.
3. Copy Voice from Other Brands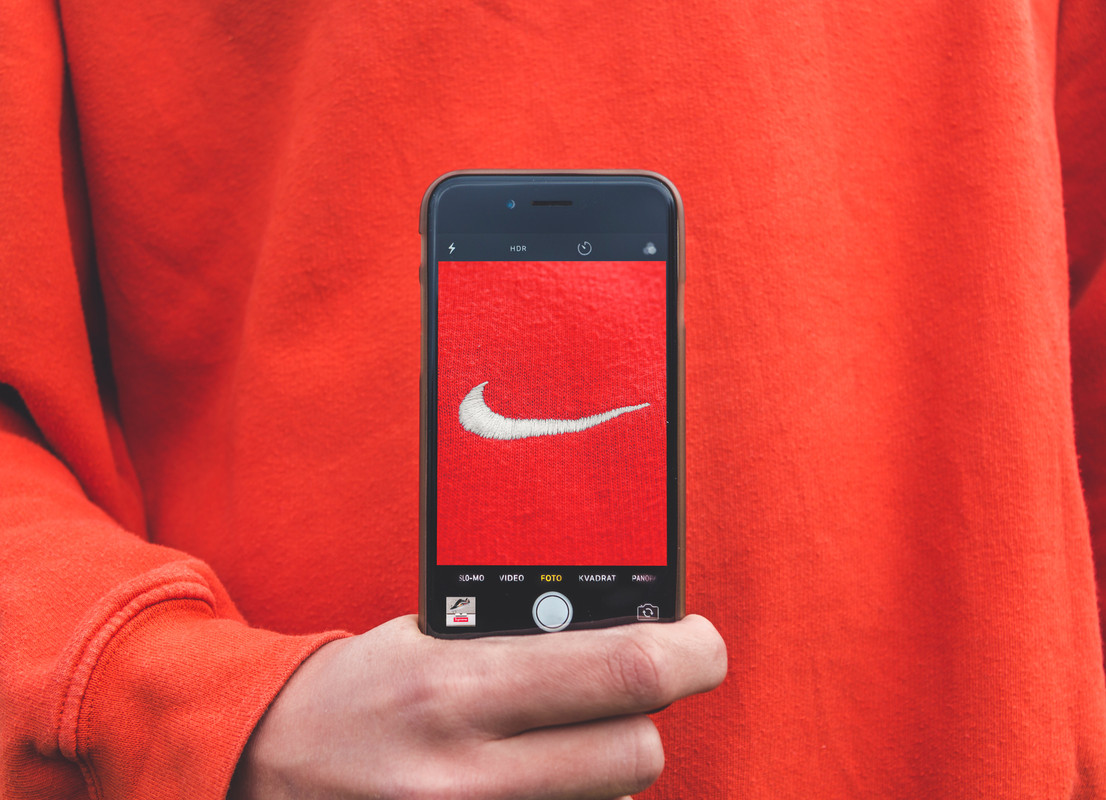 unsplash.com | Kristian Egelund
Voice in question is not about jingles, sound effects, audio logos or any aspect of sound from a brand.
But more towards your communication style and style in writing.
Although it seems simple, social media marketers should not copy voice brands from other companies.
Marketers need to display an unpredictable content to make their audiences curious and continue to be involved with their brand.
According to psychological principles related to social media, users expect variations in content and voice.
A brand that creates unique voice will get more followers and engagement better than other brands that copy voice from other brands.
Slack is a great example as a company that works diligently to create unique voice social media.
As a result, the company has collected 389,000 followers and a high level of engagement. It's just via Twitter.
4. Ignore Data
Modern marketing will run based on existing data.
This is useful for optimizing web and social media marketing.
It is important for social media managers to collect and analyze data in order to understand how followers react to the content displayed.
If not done, then it will be difficult to change the social media strategy to improve the final results for the better.
This is important for all social media platforms, but is very important for Instagram.
If you use Instagram for marketing activities, choose the Instagram analysis tool that will help you in determining the content type and optimal time to post content.
5. Not Understanding About Target Audience
In 2006, when Hubspot was established, people did not pay attention to this company.
But now, Hubspot is a very well-known company.
How can this company achieve success like today? All because they managed to understand who their target audience was.
Long before that, at first they did not understand about the target audience.
After doing a practice, they can slowly develop the right content for social media so they can attract their ideal customers.
Social media marketers, such as business leaders in general, must understand who their target audience is.
By understanding it, this will help marketers to choose which social media platform is suitable and then focus on that platform.
Not only that, they will also be helped in creating the right brand voice.
6. Underestimating the Power of Video
pixabay.com | 200 Degrees
"Ah, is it effective to use videos?"
Such questions seem to underestimate the power of the video and are one of the mistakes that often occur in social media marketing without us knowing it.
You still don't use video as your content?
Try to pay attention to this.
The report from Social Media Examiner shows, 60% of social media marketers say that video content is the most important form of visual content.
The reason why this video content is popular among marketers is because it is proven to be effective in increasing engagement with followers.
Whereas a report from Hubspot shows that 55% of people consider video content to be the most interesting form of content compared to other forms of content.
So it's best not to underestimate the power of the video and consider using it as your marketing strategy on social media!
7. Treating Every Social Media Same
Every social media network is different, so it would be a mistake if you treat each social media the same.
A content needs to be adjusted to the platform.
It will not be suitable if you put content for job vacancies on Instagram, because such content seems to be better if posted on LinkedIn.
You have to choose social media that is easy to use and try to master each platform that is used to be able to understand what type of content is the best for each channel.
8. Only Collect Follower and Engagement Organically
If you want to gather followers and increase engagement organically on social media to save money, it doesn't matter if it's your choice.
But remember, the results will be long reached.
Suppose you have a target that must be achieved in the near future, you can use the paid features offered on social media.
For example, like you want your content to be more read and reach by people on Facebook.
You can use the promote feature offered by Facebook.
9. Not Training Employees to Become Good Sellers on Social Media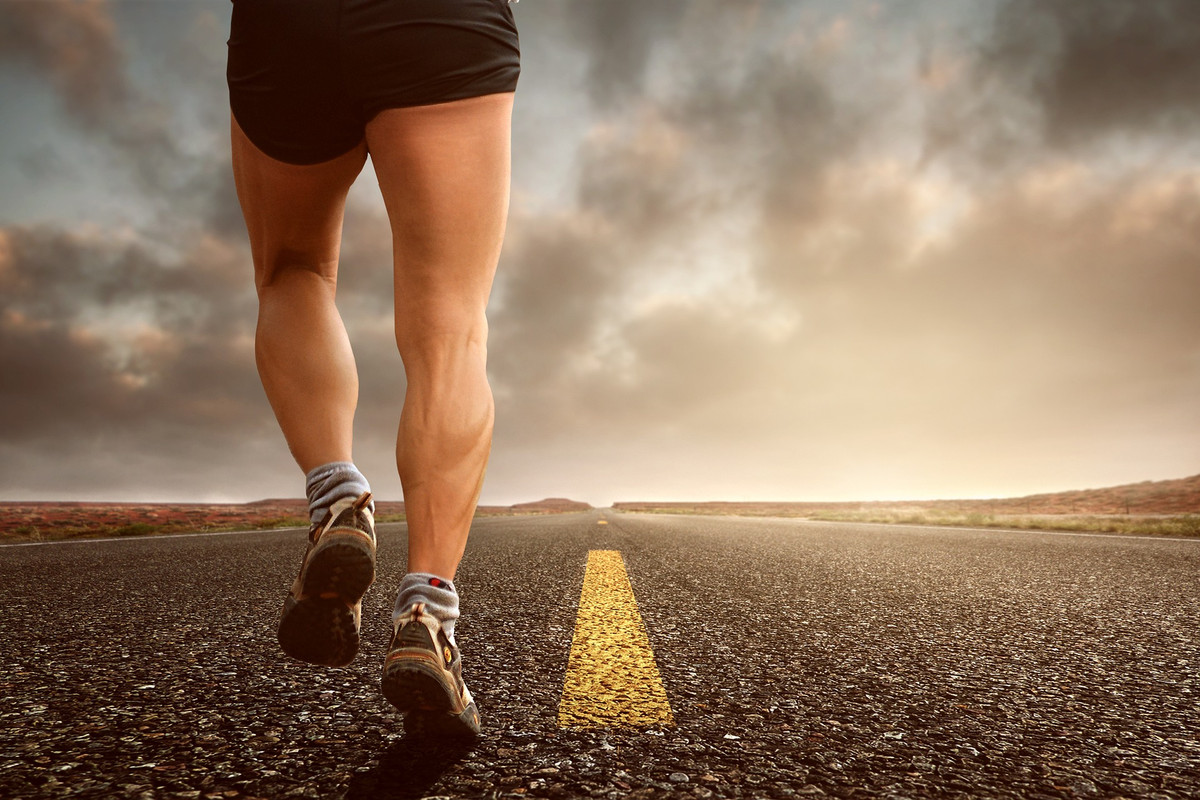 pixabay.com | composita
Every employee in your company has the ability to build engagement with prospective customers and customers through social media.
So your employees not only work and work, but also upgrade their skills. This will be an investment for your company and themselves.
Because from the beginning they have used social media for personal reasons, you can provide training to connect them with potential customers through social media too.
The form of training can be directly (coming to workshops or classes) or online.
10. Create Accounts for Almost All Existing Social Media
Many of the businesspeople make direct accounts on all social media, but have not yet provided posts with quality content so they have not been able to attract their engaging followers.
Find out where your market is gathering and focus on social media strategies help to focus on specific content and social media effectively, quality and relevant.
11. Pay Fake Followers
When followers, likes and fans have a lot of influence on a business, in reality they can't help increase ROI or increase engagement.
Did you know that Instagram has deleted millions of accounts recently because of using paid followers?
The key here is to build genuine relationships with customers rather than focus on the number of followers.
12. Talk Too Much About Brand and Brand
Instead of just posting about a brand that will make followers bored, it can be anticipated by reshare or re-tweeting one of our followers which is certainly useful for other followers.
And let the audience know that you want to communicate and get closer to them.
This activity will make the audience more active in giving their ideas about your business.
13. Use An Irrelevant Hashtag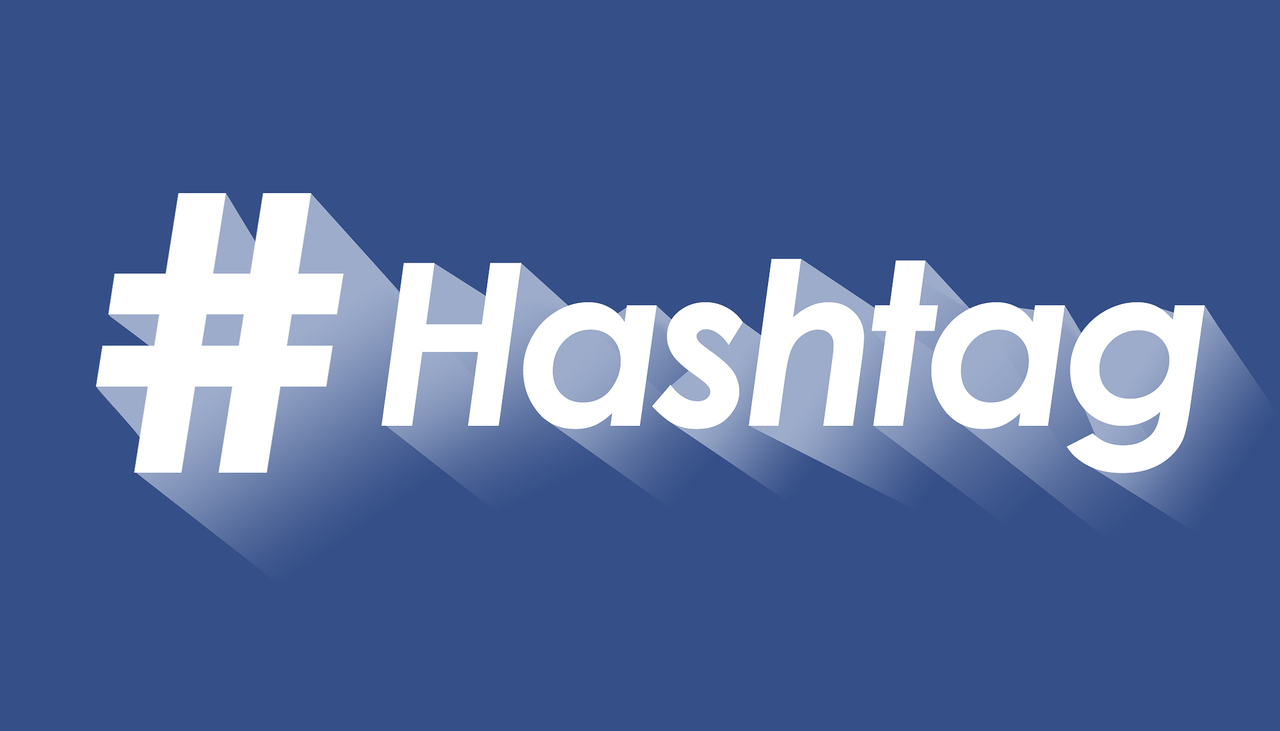 pixabay.com | GraphicsSC
The more strange and irrelevant the thing that is used, the better it will make your business look annoying.
The use of hashtags that are limited and relevant will help increase conversions in posts.
14. Sharing Too Much in One Time Adjacent
To attract audience attention, making posts consistently and scheduled is the right thing.
The strategy that can be example is to make a post after 1 or a few hours from the previous post.
15. Forgot to Correct Writing Results
Typo, this is one thing that makes our social media look bad. Although only the form of ?!()~:\ is lost, it makes the audience uncomfortable to read your posts.
Rereading the post before publishing will be able to minimize typo errors that occur.
16. Ignoring the "Social" Aspects of Social Media
Social media users certainly want to feel they get a real deal with people and not robots.
So that the "social" aspect should not be forgotten.
Reply to some comments on social media can help build trust between you and the customer.
Check and Fix it!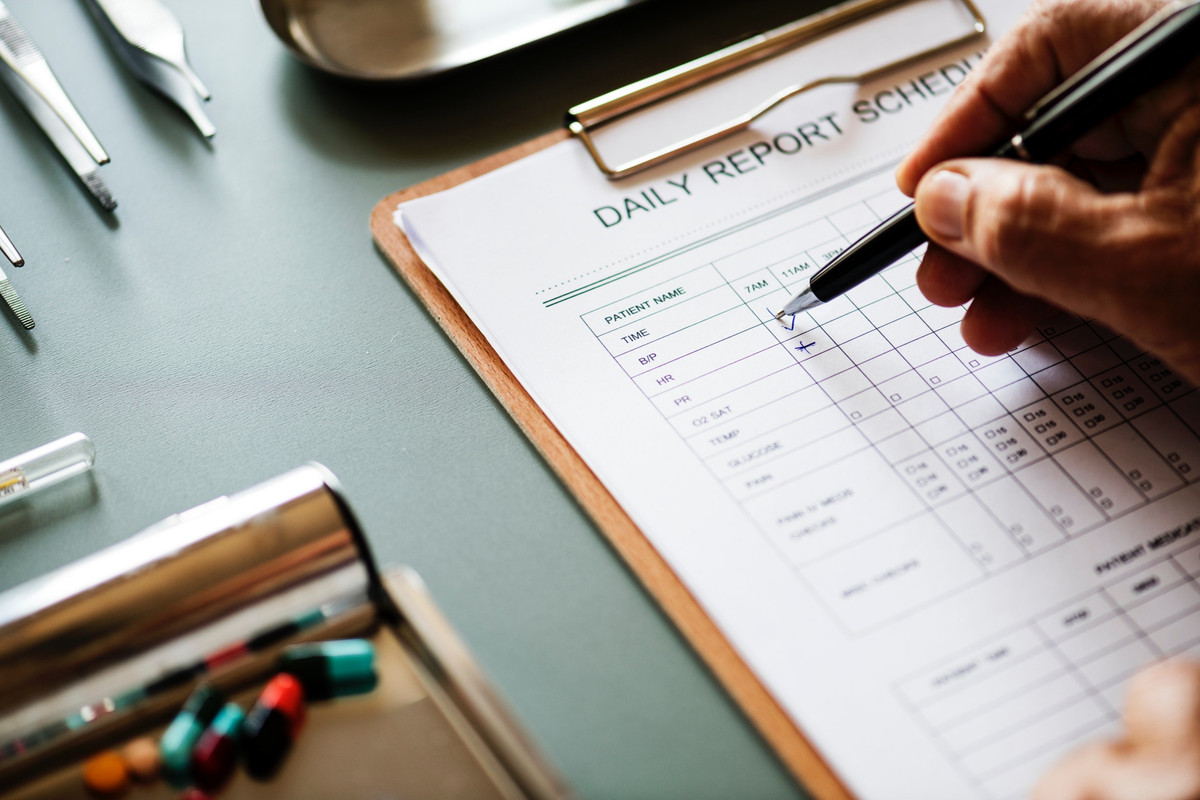 pexels | rawpixel.com
So, now you already know the types of mistakes that often occur in social media marketing that need attention.
What needs to be done now is to check whether you and your marketing team have made mistakes that might often be done without realizing it.
If it's checked, it's known, found a solution, and made improvements to marketing activities on social media.
Also approach the social media so that you know what is the purpose of using the platform you choose and how to achieve the goal.
Because to achieve success, you and your marketing team must strive to minimize mistakes that often occur in social media marketing.