You don't have a website? Maybe that's the reaction a businessman gets when asked about his business website, and unfortunately he doesn't have a website yet.
Or, perhaps you have also had a reaction like that? However, actually the expression is natural, considering we live in an all-digital age. It seems, having a website is a must for a business.
But is that really true? Nowadays, people tend to look for information about products or services they want to buy based on reviews, user generating content and influencers online. By having a website, it means you start positioning yourself online with professional goals and strive to impress potential customers about your business.
And you will make it easier for consumers or your prospects to find information about your product or business on the internet.
I can guess, if you don't have a website, maybe one reason is because you don't have a special budget to build a website. Right? Even though, who said makes the website expensive? In business, having a website is an investment.
Why is that?
Because by having a website, all data entered will be directly recorded and from that data can be directly used to boost your business.
Currently there are many free and open-source website providers available to help web design. With the existence of this content management system, it allows you to build small business sites without having to hire web designers or web developers (of course if you understand basic coding).
Unless you have a special budget, and you really don't have the time to study while building your own website. Of course hiring web designers and web developers to build your website professionally is not a wrong decision.
If you still doubt, is it important for a website for your business? Consider 14 reasons why your business must have your own website.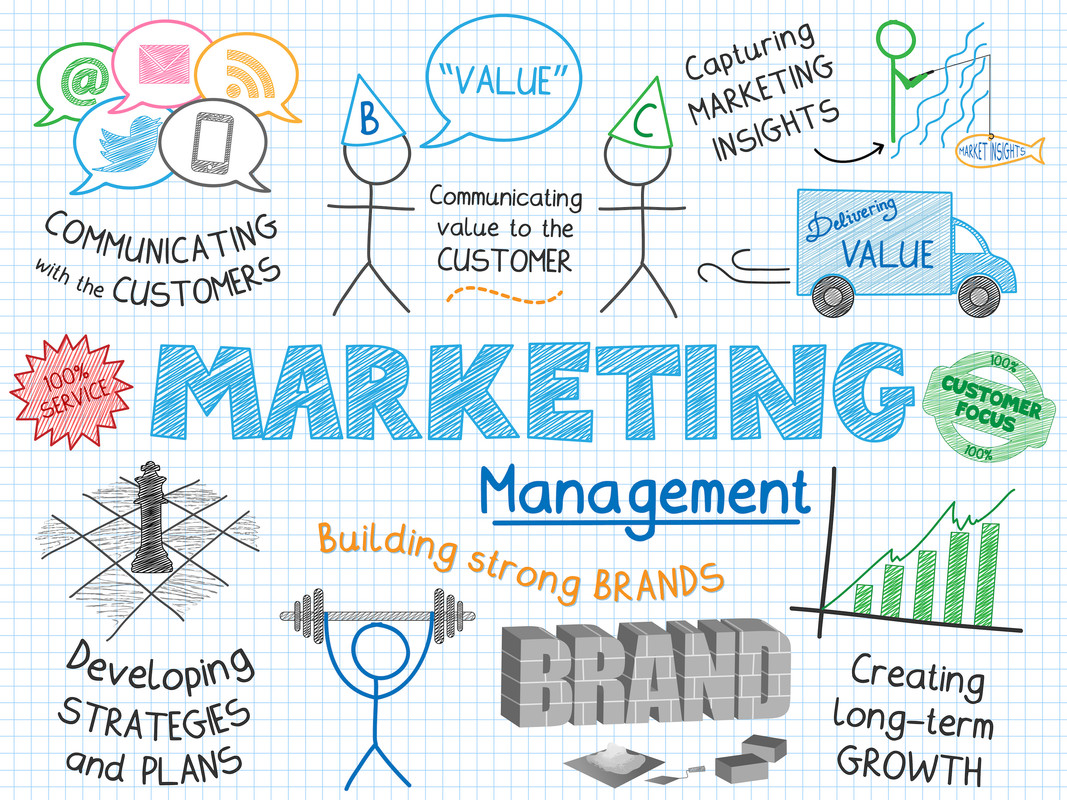 #1 Determine the Sales Strategy Freely
One of the conveniences that can be obtained from a website for your online business is the free determination of sales strategies. As a business owner, you can determine for yourself when you will give a discount or hold a flash sale to customers. Whereas in the marketplace, you can't help but adjust the terms and conditions in it.
From the website, you can direct customers to repurchase directly without having to go through a third person. This strategy can also be done through a newsletter that is sent regularly to customers about sharing special promos held special for your loyal customers.
#2 Personal Branding Becomes Stronger
Selling through a marketplace makes your customers not really remember your store name. The buyers tend to remember the name of the marketplace where they get the desired item. This will not happen if you have your own online business website.
By having a website, you can customize the design and interface of your online store brand. You are free to choose an affordable price domain that best represents the image of the brand you manage. The convenience of prospective customers and customers who come to shop at your store is even more secure with this.
Also Read: 11+ Types of Words that Don't Get Used in Your Email Marketing
#3 Financial Reports and Products on the Website
Another advantage that can be felt from the existence of a website for your online store is the ability to integrate it with certain plugins. Some examples of these plugins are Google Analytic to see website visitor statistics, WP ERP for HR systems, CRM, and small business accounting, and so on.
The plugin is automatically able to track to see the development of your business from time to time. In addition, you can also view financial reports and other inventory reports through these plugins.
#4 Free Website Development
If you have an online business, a website can give you more choices to develop the content and features in it. You can use cheap hosting packages and add various kinds of plugins, live chat applications, reseller menus, until the option to check shipping costs.
Then.
What should be done if visitors increase in number? If in the future your business grows rapidly, you need to upgrade your hosting options so that the website can run smoothly and your customers can still shop comfortably.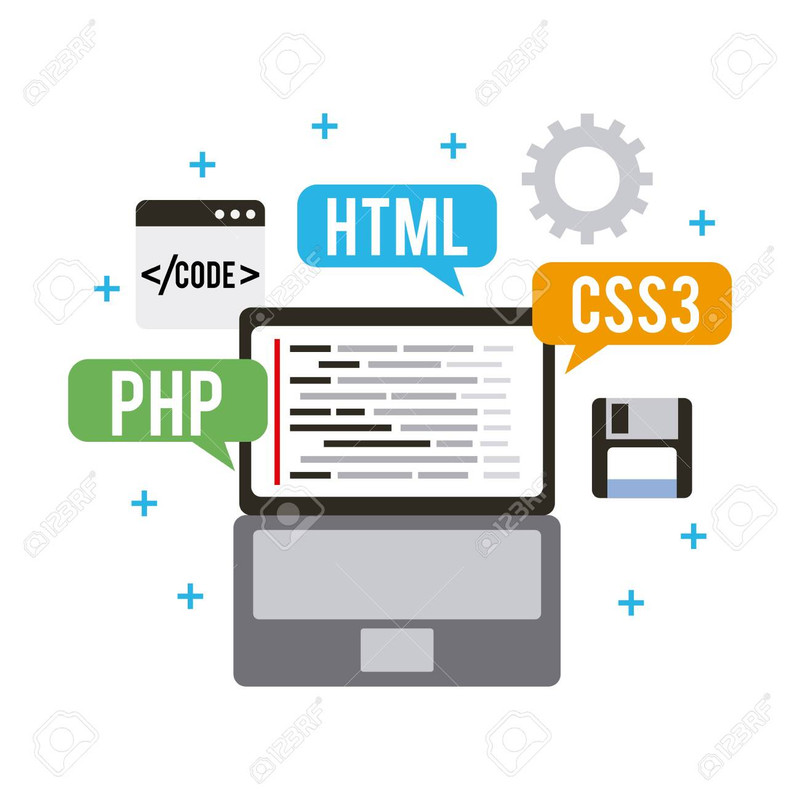 #5 There Is No Price War Between Sellers
Imagined when you sell in the marketplace, customers look for items in your store not based on quality, but competitive prices. They are looking for stores that provide their needs with the lowest prices and the best reviews. This can be the cause of a price war between stores in a marketplace.
It will be difficult for a product to look unique and special when compared to similar products from other stores. Because basically a sales strategy that only relies on where the lowest price is is not a sustainable business strategy. With a website, your product can compete on a value basis without having to beat up prices.
#6 Low Cost Advertising
All businesses need marketing. The existence of a Website will help you in building your brand image and help create strong ties or engagement with your existing customers and prospects. A website allows you to reach a very broad market.
Your website is a marketing tool as well as an online home that you can really control - different from social media.
Even though it takes a long time to build enough traffic to your site, from the cost side there is no need to doubt. Compared to conventional marketing advertising costs, creating a website with quality content is certainly much more affordable.
You can also easily compete with big brands or reputable companies without spending a lot of money. All you need is a strategy to build your website with SEO and content, SEM, Social Media Management and Advertising and Social Media Optimization (SMO) activities can help you to be recognized by your customers or prospects.
#7 Easily Accessible by Consumers
Having a website means opening your business opportunity to interact with your customers and prospects wherever and whenever they want. It's like having a virtual shop window online 24/7 and therefore your customers hope to interact with your business whenever and wherever they are.
Your website will act as a source of information that is always available for information that should only be accessible during your company's business hours.
For those of you who have a limited budget, you can use a professional site with a basic feature that lists various relevant information about your business. But if your budget is more, you can create a website with more complicated features. Especially if you have a business concept of "Business to Consumer (B2C)" then e-commerce sites can be the right choice. In addition to its complete features, e-commerce will make it easier for you to serve customers ranging from ordering, payment to confirmation of payment in one website.
Compare if you don't use a website that is integrated with online payment systems and customer service.
For example, you want to admin staff to handle 3 to 4 WhatsApp or Line accounts, when the order is booming you have to comb your account one by one and adjust the order on the messenger. Not to mention if it turns out that messenger is having an error.
Dizzy isn't it?
Now by using this e-commerce site, you will indeed spend more money. But the name is also an investment, yet you will also feel the various conveniences of using this e-commerce site which of course has an impact on the progress of your business.
#8 Visibility
Increasing visibility is one of the main factors that make a website important for your business. Even though people may have often heard about your company or business, there is always the possibility of people wanting to do research online first, before deciding to use your product or service or even before visiting your store or office.
For this reason, if your business has an offline store or office, provide maps and directions to the store or office of your company on your site, so that visitors have no trouble finding your place.
#9 Credibility
Building a website means that you give your business the opportunity to tell consumers why they should trust you. You can also add testimonials and facts on the website to support this. Because the tendency of people today will find information on the internet to check their credibility about a product or service before deciding to make a purchase.
If you provide a good service or product, good news by word of mouth about your business is likely to spread. Which in turn, gives more repeat customers and even the emergence of new businesses. By using a website, you will be able to continue to serve consumers online and increase your credibility as a business owner.
#10 No Website = Lost Business
In today's digital era, if you don't have a website, you will lose the opportunity for customers to identify who you are and if they want to spend money on your product or service. However, do not necessarily make your website careless and the results on your website look bad.
Having a bad website is no better than not having a website at all.
Why is that?
A bad website will actually have an impact on your business. Bad websites will make your business look bad. With so many template-based sites available today, you certainly have more choices tailored to your business or brand. So, there is no reason for your website to look bad and unprofessional.
#11 As your Digital Marketing Hub
Try to imagine your digital marketing strategy is like a wheel. To be able to walk, your strategy must have several fingers that are reconnected to a hub or shaft in the center.
Now that's the role of the website, namely as your digital marketing hub or axis. In other words, the existence of a website serves as a place for you to direct customers and prospects to get information and where business transactions occur. Therefore, a website is vital for a business because without a website as a hub, the wheels or your digital marketing strategy will be destroyed.
#12 Saving money
As a small business owner, you might think that you have not been able to create a professional website. However, try to compare with the cost of advertising in newspapers, when you can see the potential market that you can achieve with a website, it is a very effective way to promote your business.
Although the cost of building a website varies, a website for small businesses generally costs under $ 35 per month. And it will be even more economical if converted per year.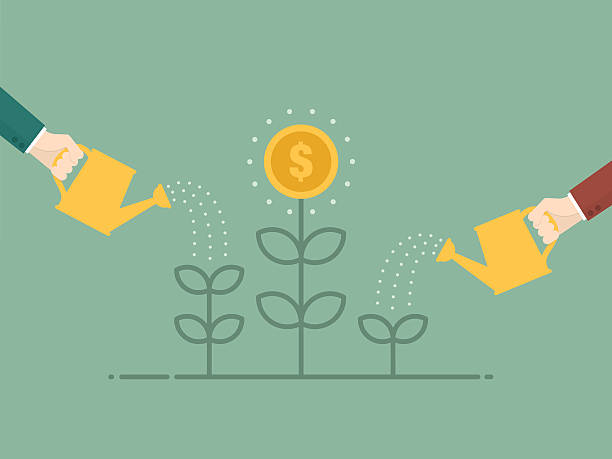 #13 Reaching Broader Target Markets
Whether selling products or services, the website will always be an attractive alternative place to promote it.
As a retailer of a product, an e-Commerce website or online store, is a great place to promote your product to a wider market, because your products can be accessed and viewed globally.
Eits, but wait a minute, don't rush into thinking that you can't sell products or services online. Even cars and homes can be sold online!
#14 Saving time
Did you know, providing information to customers definitely takes time, whether it's via telephone, face to face, through brochures, or in e-mail. With an online catalog, you can provide a lot of information about your products and services.
Once your website is finished, the website can be accessed by your customers without limits, and greatly saves you time.
Yes, and time is money!
If you are interested in creating a website for your business, great! But, make sure the content that is relevant, consistent and easily accessed online becomes a keyword when deciding to have a website.
In addition, choose a professional and user friendly look for your website, so that your online presence will be even more brilliant.
Through the 14 points above, we can conclude that the website is a long-term investment in a business, especially for business people who rely on online sales. Maybe now the revenue from business is not so much. But if you really pursue and always update strategies both offline and online, your business will continue to be relevant and become a target of a bigger market.