A brand prefers to target an influencer who has a very strong influence on young people.
Even brands are willing to spend hundreds of millions of dollars so that an influencer can promote their brand as neatly and smoothly as possible. Not only on YouTube, these influencers are on all social media.
Then what are the obstacles after being dubbed the social media influencer?
In addition to how to find sponsors to continue to get monthly financing, a social media influencer must think about how to maintain and manage each day. Yes, social media management is very important.
Don't get it wrong, there are a lot of influencers who are busy making content for a brand and in the end they forget to interact with their followers. The results are very significant, they may be abandoned by brands. Without good social media management, the results will not be too good.
Now in this article we will try to discuss how this influencer can do social media management well. Not only to continue to maintain the number of followers, but also how you can post consistently, and of course interaction with followers.
Understand all types of social media
Every influencer must have 1 mainstay social media, whether it's Instagram, Twitter or YouTube. But did you know that it turns out that each of these social media has different types.
For example.
Also read: Maximizing the Use of Hashtags on Social Media
How the audience from Facebook is different from Twitter and Instagram, because that difference you will have to make different approaches and goals. Check out the full explanation that we have summarized from lyfemarketing here.
Social media with the most users in the world is actually very tricky to choose from, first after the timeline algorithm changes in early 2018 and the second is that Facebook covers almost the entire community.
If you want to reach all walks of life, you can create a Facebook Pages that contains your specialties. But if indeed the demographics on Facebook's social media don't match your audience, don't be forced to focus on this social media.
By type, Twitter is a very unique social media. You don't need to write long captions, but you can interact two-way comfortably. So you could say, Twitter is social media with an excellent type of conversation for influencers. In addition, the demographics on Twitter are dominated by young people, compared to Facebook, which is more demographically.
The advantage of being a YouTuber is that someone can have two types of focused social media. A YouTuber does not have to post videos every day, just a week or even 2 weeks. The type of user is also clear, when they subscribe to your account, they will already 80% like your content. Nowadays, there are many social media management focused on YouTube.
Of all social media, maybe Instagram is a social media that must be owned by all influencers. Especially now that Instagram Stories has appeared, which allows you not to post every day, just make 1-2 Instagram Stories. Here you can also interact with your followers via comments or Direct Message.
Being an influencer on LinkedIn is indeed very rare, because LinkedIn is still focused on making work. Even if you are an influencer on LinkedIn, there is a possibility that you will get cooperation with a big brand. If you are a businessman, besides Twitter and Facebook, LinkedIn is mandatory social media.
Make a strategy
After you choose which social media is right for you, it's time for you to make a strategy.
Here what is meant by strategy is how often you will create the content and what type of content you will post. How to make this strategy can be seen from the type of audience you are, whether they like the type of content A or type of content B, or whether there is another approach that turns out to make your followers like it.
Make some types of content that really provoke conversation, or just brand awareness? Make a variety of content so that your followers don't get bored later. All of this you must really prepare with the eye in the content strategy.
Make a schedule
After the strategy has been determined, it is time to make a schedule.
Making the intended schedule is what will be posted according to the strategy. For example, do you schedule Instagram posts 3 times a week with the number of Instagram Stories reaching 5 times a day? Or you focus on making Instagram posts compared to Instagram Stories. The parties to your social media management will usually arrange this.
If you have a strategy to reach all levels of society, you can do mirroring on other social media. For example content for Twitter will be the same as content for Facebook. This method is very effective for increasing engagement in one of these social media.
Also Read: 11+ Types of Words that Don't Get Used in Your Email Marketing
Advertise
Now when you have the right strategy and schedule, you who may not have a lot of time can focus more on reading comments or interacting with followers. This method you can do during your free time. In addition, there are ways that you can do to get a boost post quickly when you are very busy to post, namely by advertising.
In 1 month, you can do 1-2 ads to increase followers and engagement, this way you can focus on creating more interesting content. For this ad, it all depends on the amount of budget you have.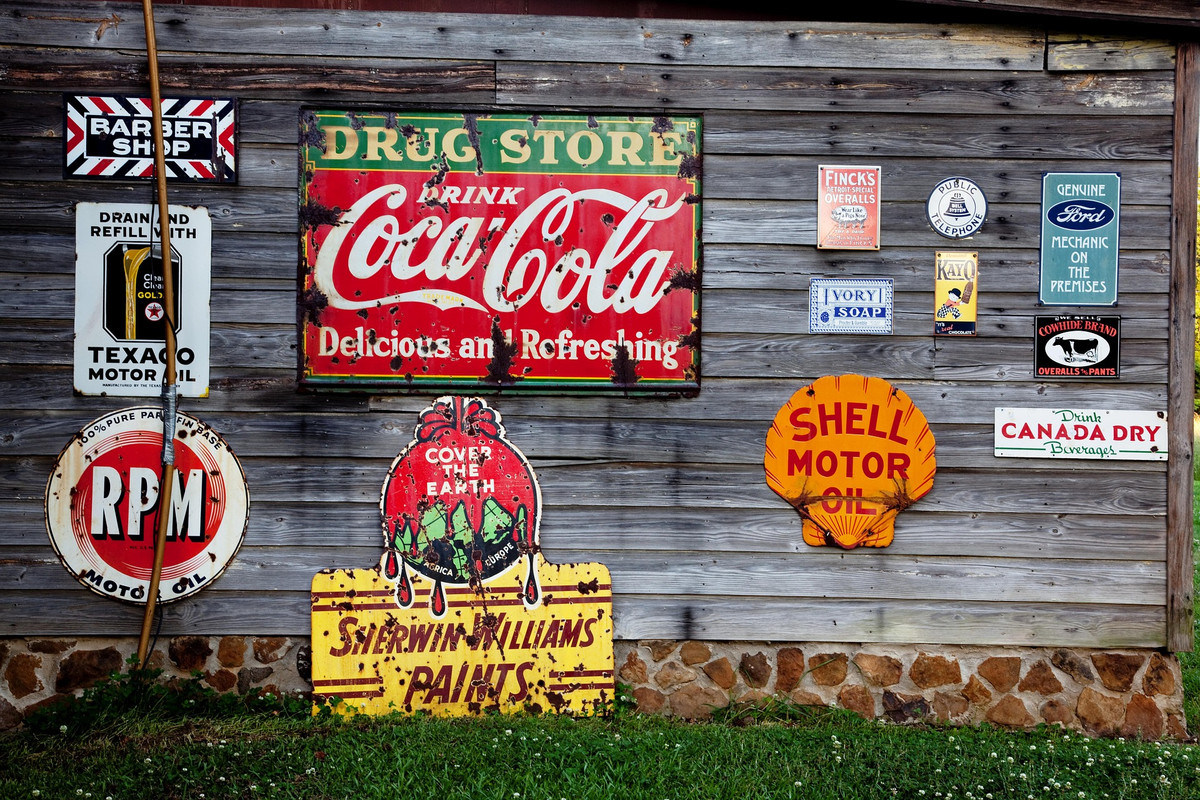 Use professional social media management
The last way you can do to manage social media for an infleuncer is cooperation with professional social media management. Now there are many agencies that offer social media management services that can be managed professionally. There are even several agencies that offer to look for endorsement to brands, so you just sit down and post reports every month.
But it's all up to you, whether you want to make a monthly schedule and want to relax in making content. Or you want to be easier with everything organized by your social media management team by using services.
Then what is your choice?