As a beginner blogger who is still often experimenting will usually make mistakes.
Not a big mistake.
Only small mistakes that should be avoided so that we get the maximum thing when blogging.
It can't be helped, humans often make mistakes. Likewise, bloggers, bloggers are also humans - even successful bloggers.
These mistakes make them even more developed.
Learn from mistakes and then get back up.
That is what distinguishes those who are successful and who fail. That option is in our own hands.
Many have discussed the problem of blogger mistakes that often occur.
Starting from the usual mistakes made by beginner bloggers or bloggers who have been blogging for years and "success".
This time, I will share about mistakes that are often made by beginner bloggers or bloggers who have written on their blogs for several years.
1. Frequently Edit Templates or Themes
Do you remember the name of your first template?
As a beginner blogger, it's not strange if you frequently edit your template.
Making changes here and there hopes to make visitors impressed by what you do.
But that doesn't work as it should.
There's always something missing.
So, you continue to modify it every time you find flaws in the theme.
After a lot of wasted time, you began to realize that you would never really find the perfect theme.
That's because of human nature that is never satisfied.
If you experience that, or maybe you are experiencing it now.
So stop now.
Choose one template that you like, and install it on your blog.
Just ignore the small details that are not necessary, as long as the main features function, then that is enough.
Why did I say that?
Because what your visitors need is content, and the display is number two.
2. Writing for Search Engines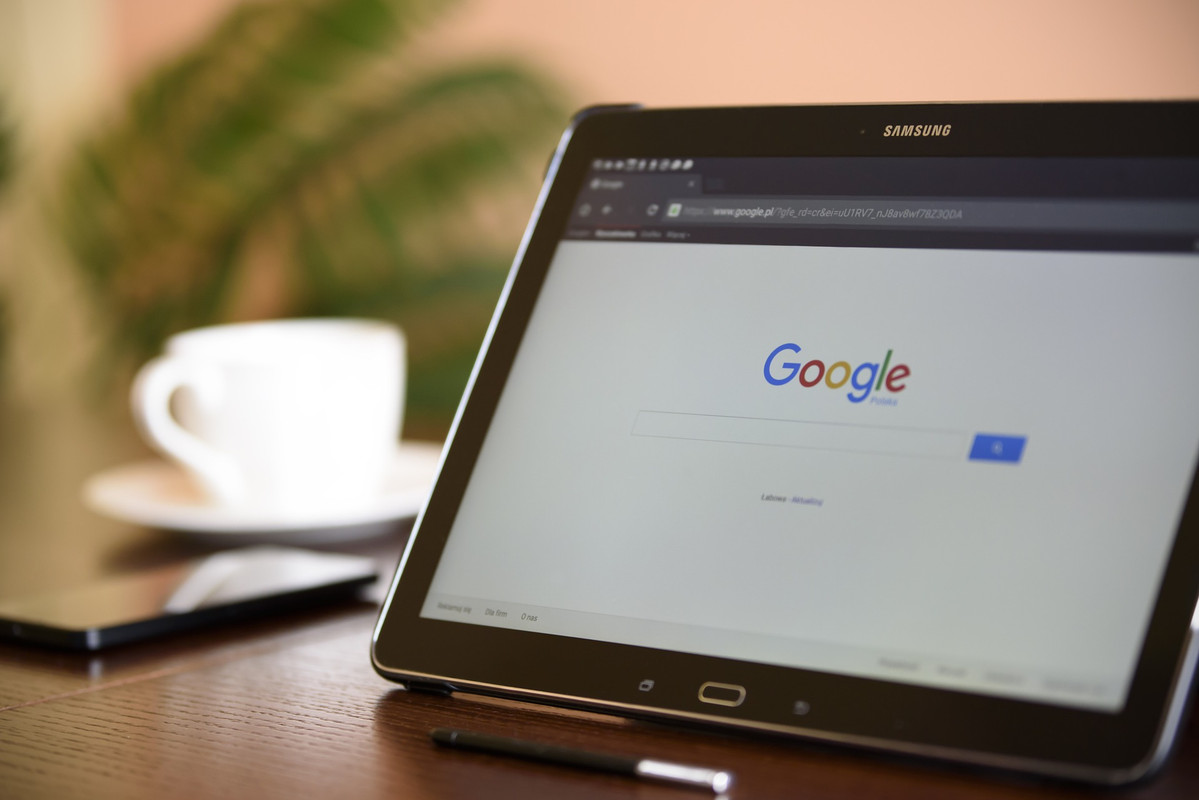 pixabay.com | Photo Mix
One of the biggest mistakes ever made as a beginner blogger is writing solely for search engines.
To build a quality blog, such articles will not bring visitors.
Visitors are getting smarter every day to select what they will read. Bad writing is not included in their reading list.
Therefore, write for visitors first. Search engine number two. If you comply with these rules, you will get maximum results.
Also Read:

6 Reasons Your Content Is Not Shared
3. Afraid of New Ideas
Have you ever wanted to write something, but because you are still a bit unfamiliar with it, then you cancel it?
I'll say something interesting.
It's a mistake.
If you want to write something new and you're not sure, it doesn't matter, just write it down.
Look for various sources that you can use as a guide.
Analyzing each of your theories collates into an interesting article that is not boring.
If necessary, spend a few days writing it.
And within a few days, you must have understood your idea. Except if you are the type of person who has never studied.
But to fill in the blanks, make sure you keep releasing other articles that you have mastered every day.
4. Too Much Reading but Lack of Practice
You know what I do when I have free time, but I'm too lazy to write?
I'm reading.
I read various articles that I could use as my next article idea or just ordinary articles for entertainment.
But.
Every time I finish reading an article or whatever, I will apply it to my next article. Or other media maybe.
Likewise, with you, don't just read and memorize.
What's the use of that?
Practice what you have read and learned.
Slowly, your ability as a blogger will be honed, because your reading and practice percentage are balanced.
5. Breaking Abstinence
In blogging, there are also restrictions. Bad things will happen if you violate these restrictions.
As a beginner blogger who is no longer afraid to reveal new things, I would bet that you will agree with me about these restrictions.
Don't make a mistake by breaking the rule or you will regret it.
Please try it if you don't believe.
6. Lack of Knowledge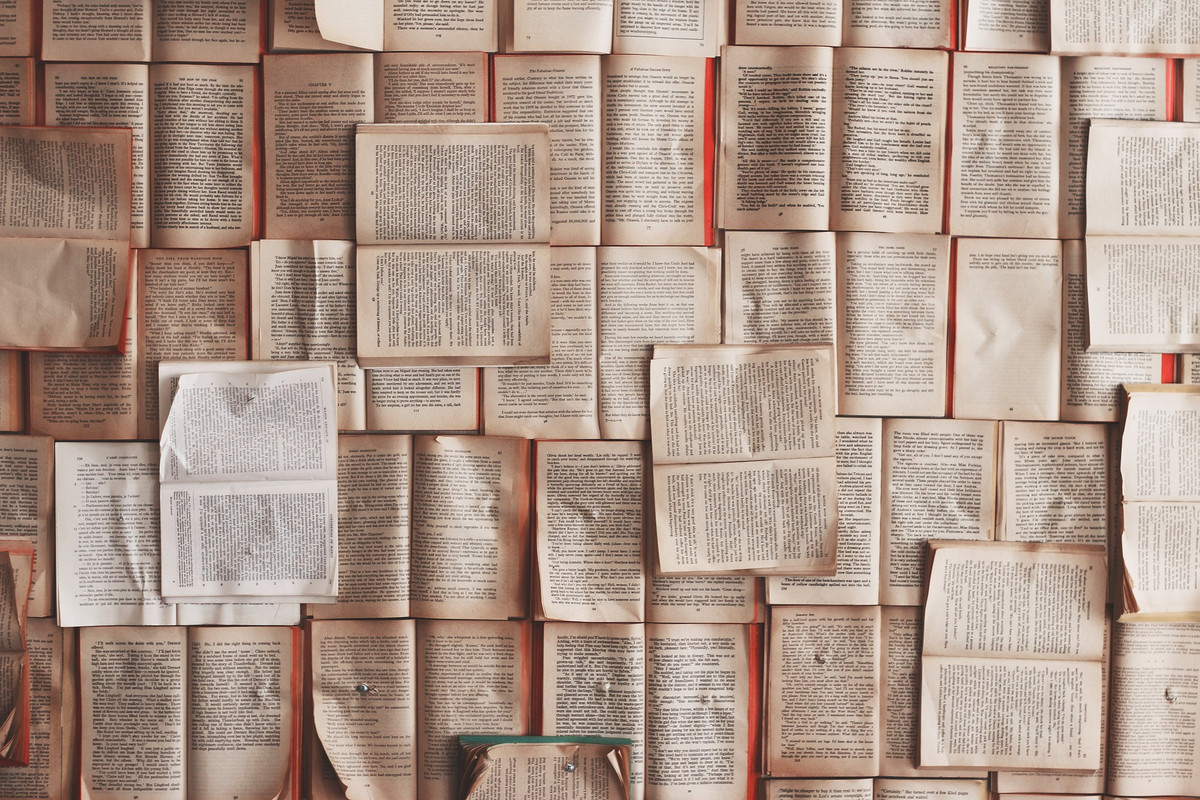 pixabay.com | Free-Photos
If you want to write articles and publish them to your blog, please make sure you understand it.
I mean.
Your goal for writing articles must be to be read by many people, right?
If you write as you please, without understanding what you're writing, to be honest, I'm sorry for your reader.
They, I mean your reader, will remember your writing and maybe apply it.
If your writing cannot be accounted for, then stop now.
They will read it, remember it, and spread it.
And it turns out that what you write is just meaningless nonsense written by irresponsible people.
Please don't do that.
7. Impatient
There is only one key to becoming a successful blogger.
Patient.
If you see veteran bloggers out there, they spend their years becoming bloggers.
They learn every day to make their blogs grow and of course their knowledge too.
And when they are successful, they write it on their blog which at the moment might be your favorite blog.
Remember my words above?
"They spend their years".
From here we can see, be patient if you want to become a successful blogger, as well as success in other things.
By being impatient, in a hurry to do everything, register in AdSense, register with affiliates.
Even though your blog is still a week old, what do you want to be?
Be patient, this is tiring, but it's worth it.
Also Read:

13 Effective Tips for Your Blog to Get Many Visitors
8. No Learning SEO
If your blog is just a blog in the form of a diary or personal journal or something, you can ignore this.
But if your blog is like BloggingLite, who intentionally writes articles to be read by many people.
Then SEO is mandatory.
Do you know what SEO is? Do you know how SEO works? If so, then study it.
SEO encourages us to write articles well, compile interesting headlines, they are indeed robots, but SEO assessments are intended for the convenience of the reader.
If you have enough knowledge about SEO, your ability to please readers has also begun to emerge.
And you will know how nice it is when you have mastered SEO.
9. Rarely Update Articles (Inconsistent)
If your blog presents articles like BloggingLite, and not news, I encourage you not to update articles every day.
Writing articles with news is different. News can be completed with only a few paragraphs, but not with articles.
You have to arrange dozens of paragraphs consisting of thousands of words to make sure your article is worth reading.
Therefore, to write articles that really deserve to be called articles, it must take time, maybe a few days.
If you update every day, chances are that you won't be able to do it.
Because to write articles you have to read a lot, just look at the previous point.
At least update every 3 days, I think it's enough, if it's longer than that, chances are your reader will look for other blogs.
The point of this point is, look for frequencies that make you comfortable and stick to that frequency.
10. Blogging Without a Goal
Before you publish your first article, first think about what your goals are.
Is it to make money?
Or looking for visitors?
Determine your goals, short-term and long-term must be carefully thought out.
Because by having a clear goal, it will make you more motivated every time you type the words on your laptop.
A goal that is quite difficult or too difficult, make it a long-term goal. While it's easier, make it short term.
Even though it looks simple but setting goals is a good idea that you have to determine from now on.
Also Read:

Tips for Managing Blogging Goals that You Can Achieve
11. Not Focus
pixabay.com | Free-Photos
The focus I mean here is not to keep blogging and ignore other jobs.
The point is to focus on the niche that you have mastered and don't play another niche.
It doesn't matter if you try another niche, but write it on your other blog, make sure one blog is only for one niche.
I don't mean to limit you, I just want to make you as productive as possible.
Playing with lots of niches will be overwhelming, believe me. Unless you build a blog with your friends, and one person handles a niche.
But if it's just a personal blog like BloggingLite, it's better to limit yourself.
Also Read:

5 Tips for Finding a Niche for Your Blog
12. Only Rely on Automatic Sharing
Most beginner bloggers, each time they finish writing and publishing their articles, will certainly be immediately shared on social media.
Regardless of the caption or the like, they immediately share and done, waiting for visitors to come by themselves.
Don't be like that.
Doing something like that will actually make you considered a spammer and there will be no visitors who will visit.
Sharing posts is important, but when you share them, make sure you are thoroughly researched.
Choose interesting words.
Choose exactly the visitors you want.
Sharing freely will not produce anything.
And Finally
Actually, there are still mistakes that you must pay attention too.
But as a blogger, I hope you can understand for yourself whether what you are doing is wrong or not.
All you need to pay attention to is that it doesn't matter if you do something wrong, it's natural, so what?
Yep, it doesn't matter, as long as you can learn from your mistakes then it doesn't matter. Because all veteran bloggers are out there, they learn from mistakes.