Already since the existence of the internet, email has become an effective means of communication between one person and another.
Therefore, many online businesses use e-mail as their marketing media.
Through e-mail marketing, online businesses succeed in making multiple profits.
The advantage is obtained because email marketing itself does not require a large amount of money.
You can compare by yourself.
If you advertise on Facebook, you always spend money every time you want to advertise.
But for email marketing, no.
You only need to pay monthly fees in the form of subscription fees to email marketing service providers.
If you are interested in email marketing, this article is for you.
In this article, I provides 5 easy steps to start email marketing that even beginners can follow.
1. Use Professional Email Marketing Services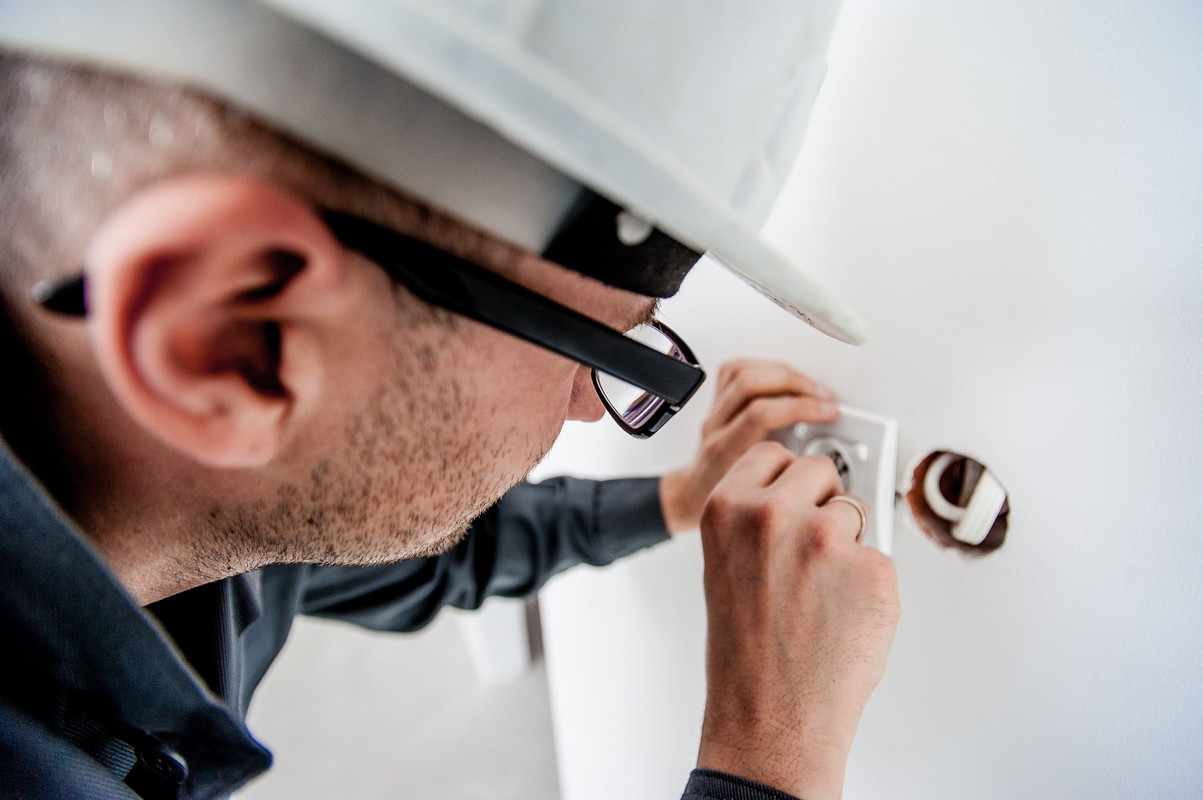 pixabay.com | Michal Jarmoluk
The first thing you need to do to start email marketing is to subscribe to email marketing services.
The email marketing service itself gives you the flexibility to send emails in bulk and scheduled.
So you don't have to bother sending emails one by one.
Oh, if you are looking for a recommended email marketing service, maybe you should try Get Response.
In addition to superior features such as email templates and contact management, you can take advantage of the autoresponder feature.
This feature makes everyone who subscribes to your newsletter get automatic e-mail.
Sophisticated isn't it?
Also Read: 4 Things We Can Imitate from Avenger Marketing Strategy
2. Make Your Web Visitors Become a Contact List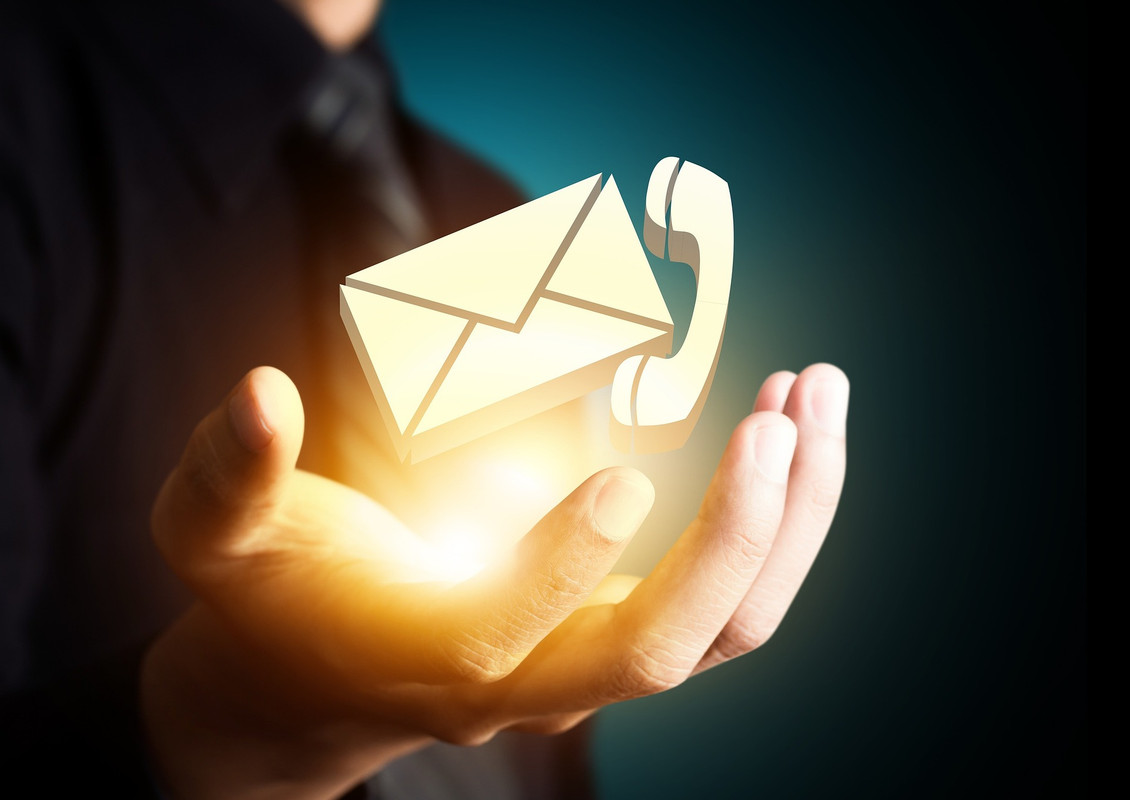 pixabay.com | Laetitia ANJUBAULT
This method of collecting contact lists is usually referred to as lead generation.
This means that you collect potential leads or potential customers that you will contact via email marketing.
There are many ways to collect your own contact list.
One that we recommend is to make a special landing page containing the registration form for your email newsletter.
As a reward for registering, you can provide an ebook that discusses themes related to your business.
Cliche.
3. Don't Directly Sell, Send Your Latest Articles Periodically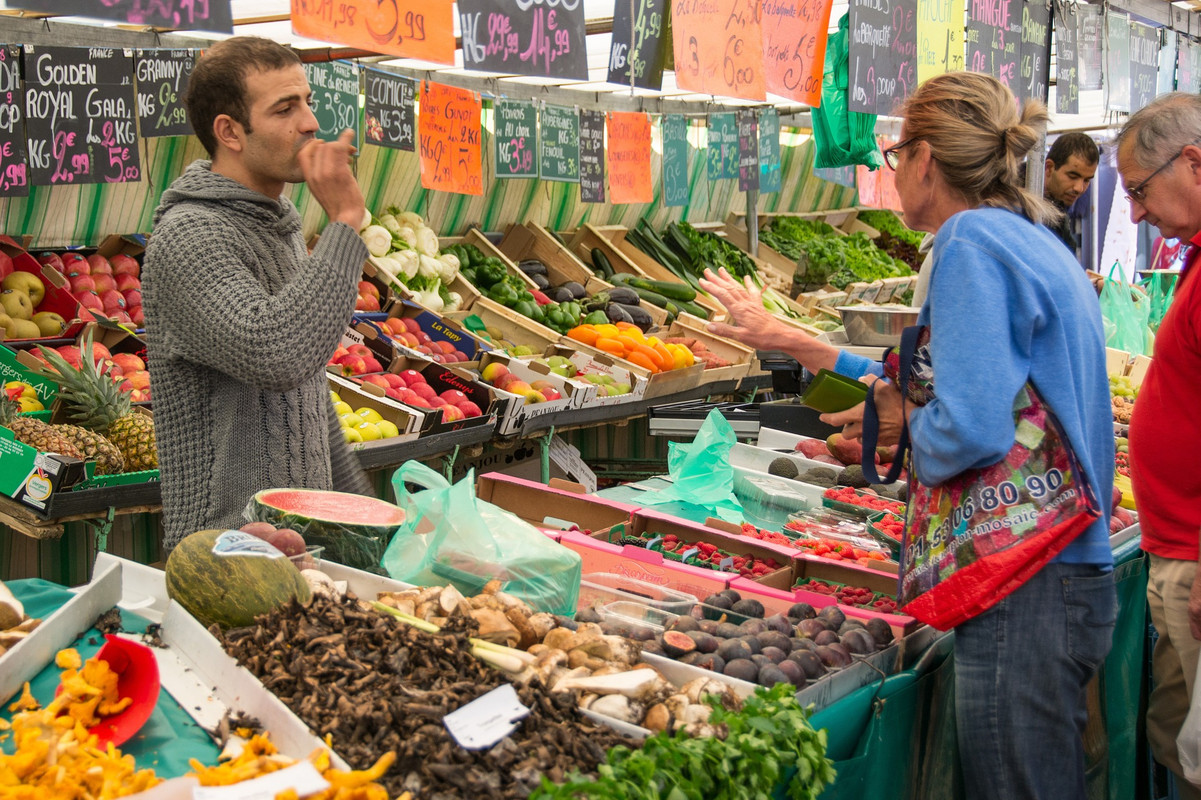 pixabay.com | Gerhard Bögner
Even though email marketing is aimed at marketing, it doesn't mean that you sell right away when you first send an email.
For people who are your contact list for the first time, we recommend more informative content without product promotion.
Why?
Your website visitors register themselves as your contact list because they want to know the latest articles that you wrote.
Therefore, the first email you send is an email that contains the latest articles that you wrote.
This will create a positive impression on the minds of potential customers that makes them believe in the products you offer.
After several emails contain the content of the article you sent, then you can send an email containing your product promotion.
Also Read: What is Digital Marketing? A Complete Guide for You
4. Send an Email to Your Personal Email as a Test
If you already have several emails ready to send, you need to test the email before you send it to your entire contact list.
First check if there are any errors or shortcomings in your email.
Also, try checking whether the email you sent will be spam or not.
Email services like Gmail now have a sophisticated spam detection feature. So, really pay attention to this point.
5. Send Email at the Right Time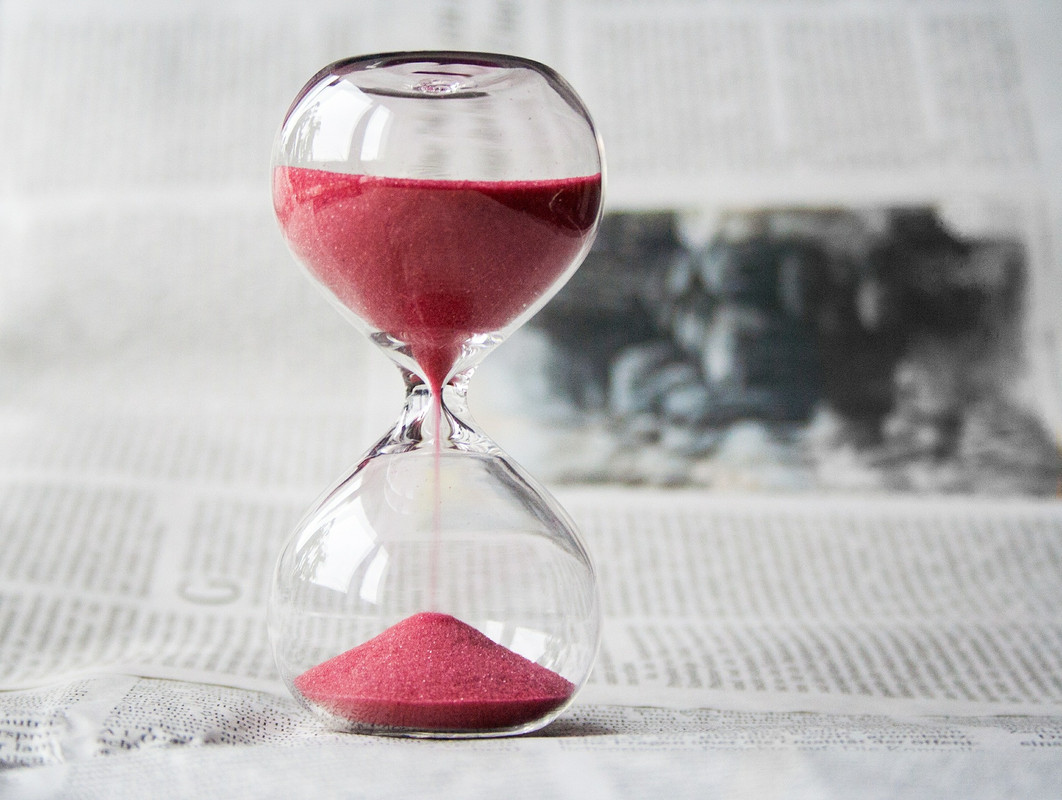 pixabay.com | nile
After everything is finished, you need to pay attention to the timing factor.
If you use the autoresponder feature from Get Response, you can set when email is sent and in what order.
So, each email you make will be sent at different times.
There is an opening e-mail sent after someone signs up to become a contact list.
There is a follow-up email sent two days after the opening email.
There is also an email newsletter (containing updated articles that you wrote) that are sent periodically, for example every Wednesday.
And Finally
That was before, 5 easy steps to start email marketing that can be done by a beginner.
Whatever type of business you are in, email marketing is the choice of the marketing method that is suitable for you.
Good luck.