Starting a business is a dream for many people.
Businesses that run on their own seem to promise multiple benefits.
A successful business also makes the owner have a lot of free time because everything is running automatically.
However, successful entrepreneurs agree that starting a new business is not easy.
These successful entrepreneurs achieved success because they succeeded in passing the 6 challenges of this business.
If you are a beginner who will set up a business, pay close attention to the 6 challenges for new businesses that I has summarized.
1. The Lack of Capital Makes the Business to be Run is just Imagination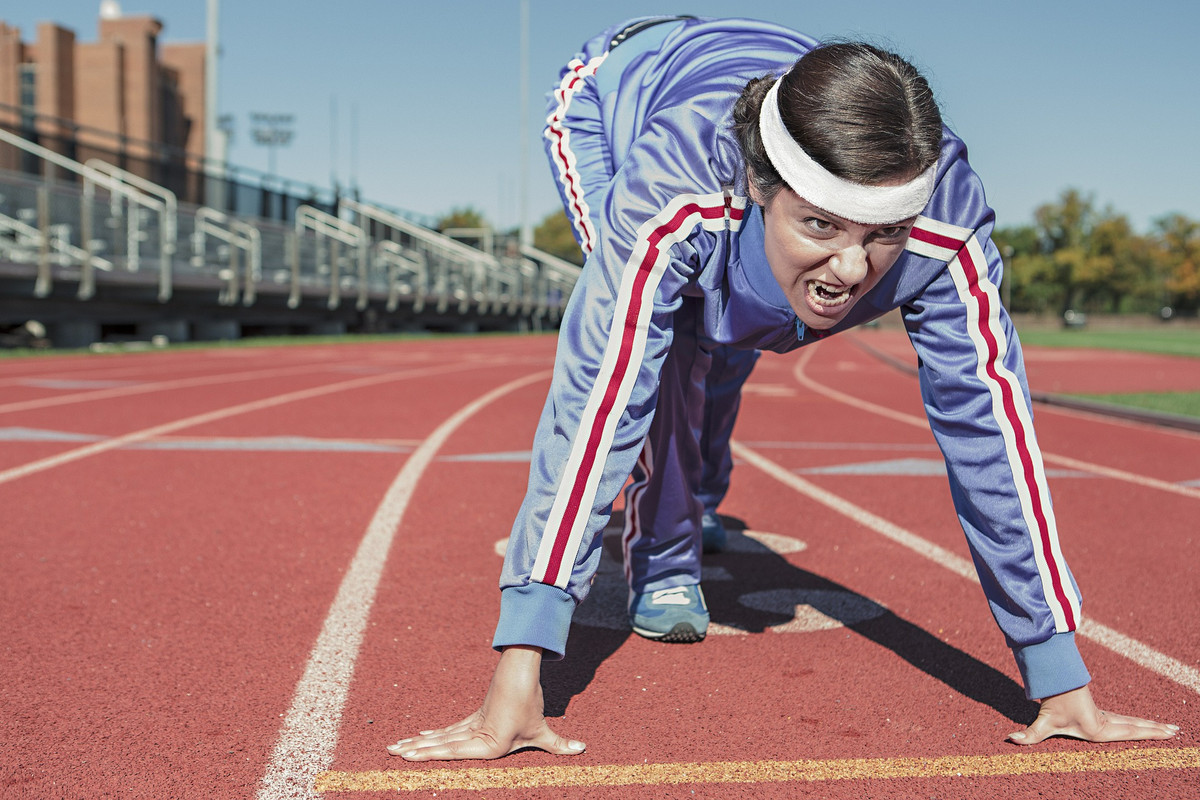 pixabay.com | Ryan McGuire
Capital is a major problem for someone who wants to start a business.
Many people have abandoned their intention to build a business because they have no capital.
Not a few are obsessed with looking for businesses without capital that they can directly do.
Own capital can come from anywhere. One of them is from an investor or a bank loan.
If you are serious about running a business, try presenting your idea to investors. If interested, they will finance your business.
Also Read: 12 Tips for Organizing Effective Meeting
2. Many Things that Must be Done make the Entrepreneur Out of Focus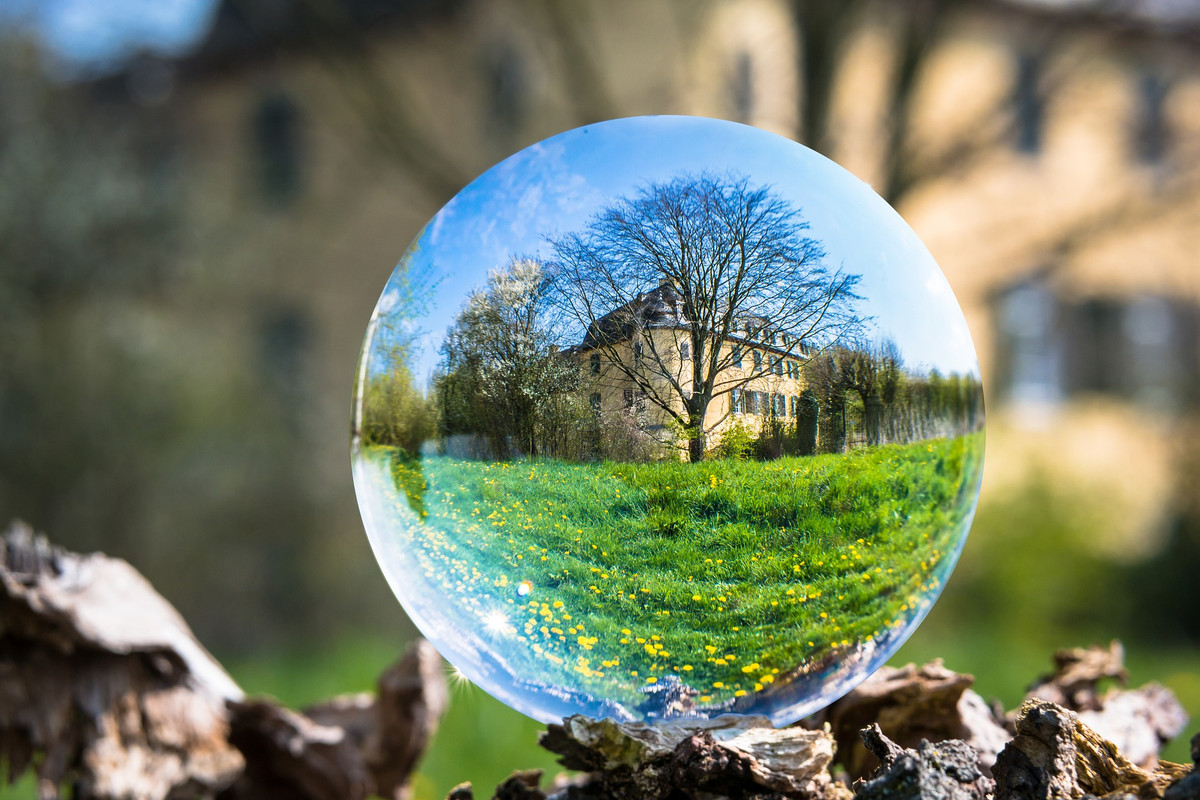 pixabay.com | Thomas B.
At the beginning of your business, you will find yourself doing a lot of things.
Even though you have employees, you may also work hard like your employees.
This is because you as a business owner have not been able to prioritize good work. You also don't delegate tasks to your employees.
Gradually, this is actually detrimental to your business.
As your business begins to develop, you need to recruit competent employees to do the important work you have been doing.
That way, your business will skyrocket.
3. Difficulty Understanding the Market
New businesses are often wrong in understanding the market. They are trapped in the mindset of "selling to everyone".
In fact, this method is very ineffective.
A business is here to meet market needs. But this does not mean that all market needs can be fulfilled.
Therefore, it is important for a business to understand what kind of market needs their products or services.
This is the reason why your business needs market segmentation and targeting.
Aim for customers who really need your product or service. That way, your business will surely progress.
Also Read: 4 Things We Can Imitate from Avenger Marketing Strategy
4. Still Losing Money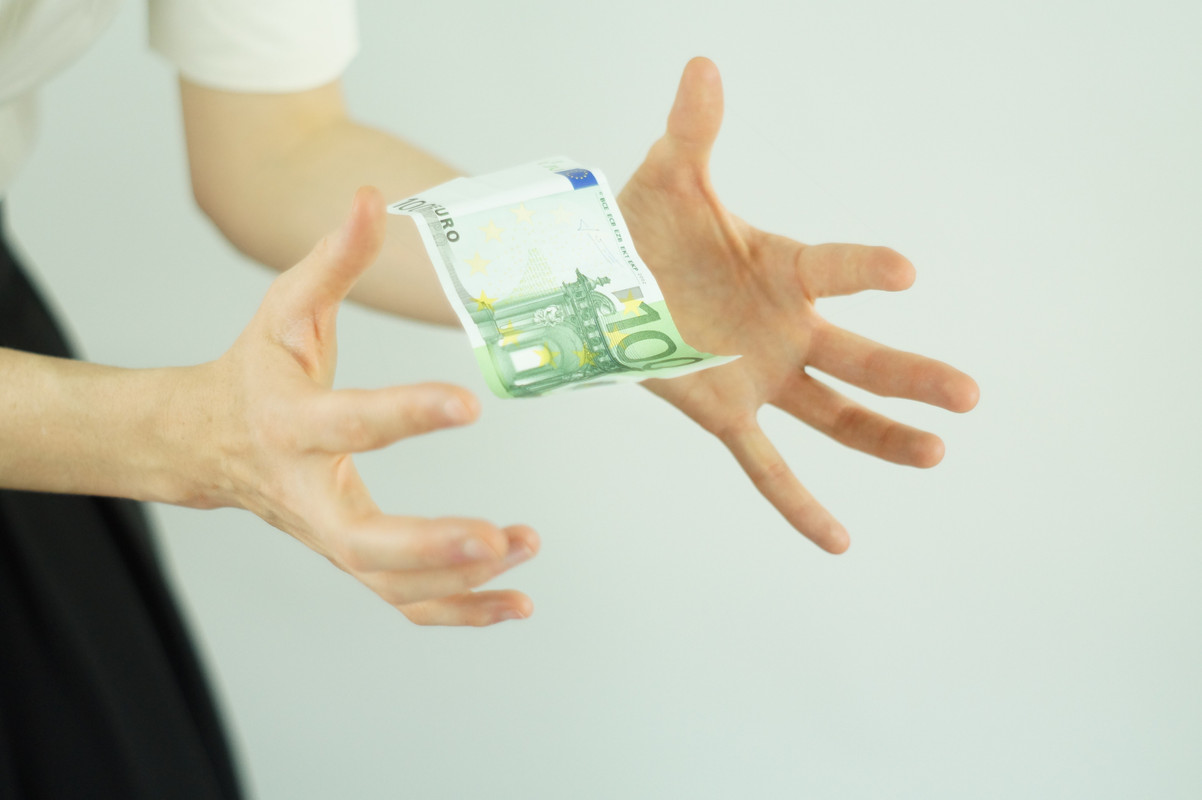 pexels.com | Pixabay
Establishing a business is of course the goal is to make a profit. Nobody wants to lose.
Losses are one of the factors that make business owners down and not enthusiastic.
Though profits are not automatically obtained just because you open a business.
There is careful planning and hard work that makes the business profitable.
Therefore, if you lose money, try to learn why your business is losing money. After that, make a plan to overcome the problem.
5. The Insistence from the More Fierce Competitors
Out there, there are other people who also have the same business as you run.
They are competitors who pursue the same thing as you. Profit.
To achieve the desired results, your competitors do various ways to outperform you.
Their products and services are well made, tactical marketing, and good customer service are things that can hinder your business.
Therefore, you should also make every effort to outperform your competitors.
Of course it is still within the boundaries of ethical corridors.
Also Read: 16 Mistakes in Social Media Marketing
6. Weakening of the Country's Economic Conditions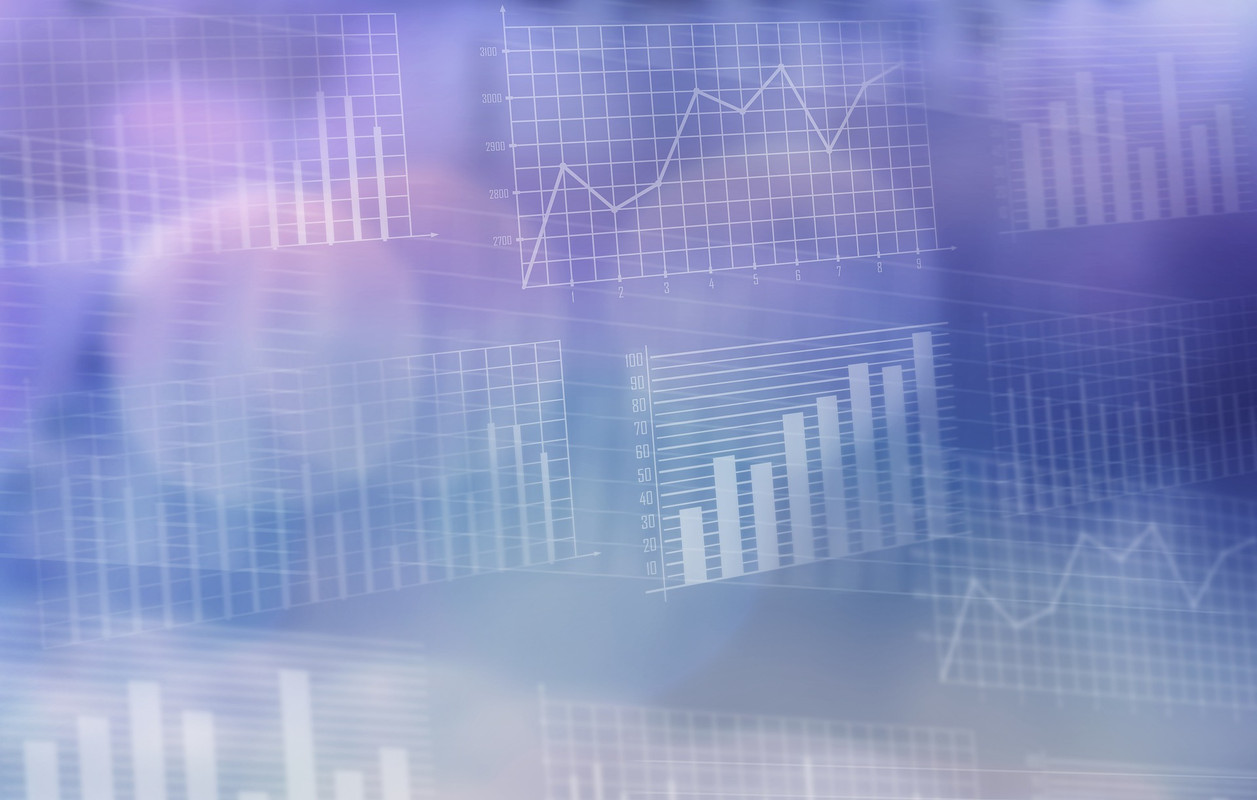 pixabay.com | TeroVesalainen
Your business may not develop, or even die not because of competition but because of the weakening economic condition of the country.
This weakening of economic conditions results in low purchasing power of the people so that they have difficulty buying the products and services that you offer.
If this happens, as a business owner, you should prepare steps that are mature to adapt.
And Finally
Challenges will always be there and haunt new businesses.
However, behind those challenges there is a golden opportunity that you can maximize.
So, what are you waiting for?