Images have many benefits in supporting the articles we write.
Images can strengthen the message we want to convey.
Images can also be intermezzo so that readers don't get bored while reading our article.
Therefore, choosing and inserting images in articles may not be arbitrary. There are guidelines that you should follow.
In this article, I provide 5 simple tips that can make images more optimal in supporting the articles you write.
1. Enter the Featured Image in the Article
Featured image not listed in the content of your article. But this image is below the article title.
Structurally the website pages, excellent images will accompany your articles in thumbnails and can also be included as a headline element on your website homepage.
You cannot forget this excellent image. Every article you write MUST have a superior image.
In addition to supporting the structure of the page, excellent images will also appear when you or your website readers share URL articles to social media such as Facebook, Twitter, or LinkedIn.
The existence of this image will beautify the articles share on social media.
Also Read: 5 Easy Steps to Start Email Marketing for Beginners
2. Select Landscape Images for Articles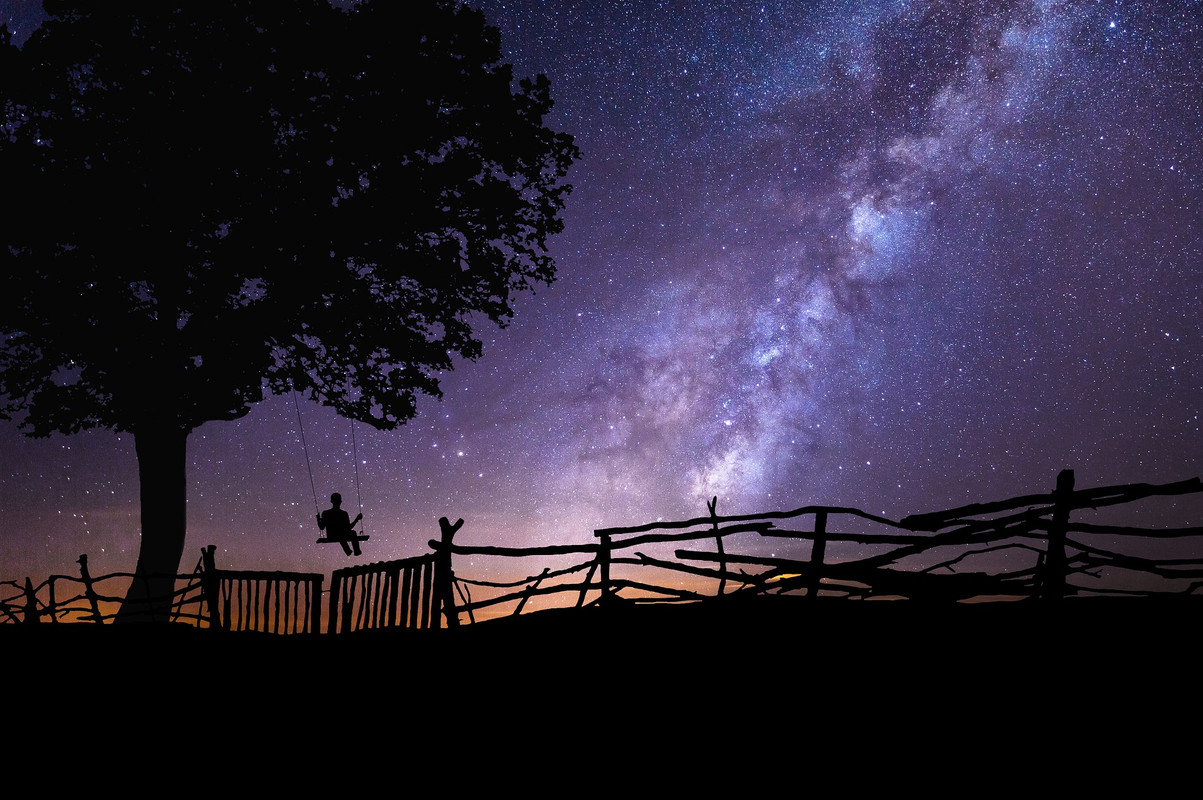 pixabay.com | Michele Caballero Siamitras Kassube
The image you choose to include in the article should be a landscape orientation image.
The landscape image itself is an image whose size is larger than its height.
You are recommended to use landscape images because this type of image does not take up a lot of space either for a computer screen or smartphone.
So in layout, your article will look elegant and make it easier for readers to follow the flow of the article.
3. High-Resolution Images, with Small Size
The images you upload into the article may not be too large. The maximum image you upload may not exceed 1 MB per image.
This is because large images, above 1 MB, make your article website page slow because you have to load this large image.
You can reduce the size of image files by using Word or other editing software.
4. Include Alt Text to Support SEO Article
Alt text or alternative text is an attribute in an image that is added in HTML code. This attribute helps Google understand the images in your article.
You can add keywords that are targeted by articles in the alt text.
For example, you write an article with the keyword "digital marketing for beginners". Well, you can enter these keywords as alt text
In addition, you can also add synonyms from keywords so that your articles are indexed for synonyms of the keywords that you aim at.
Also Read: 6 Reasons Your Content Is Not Shablack
5. Use Your Own Design to Support a Brand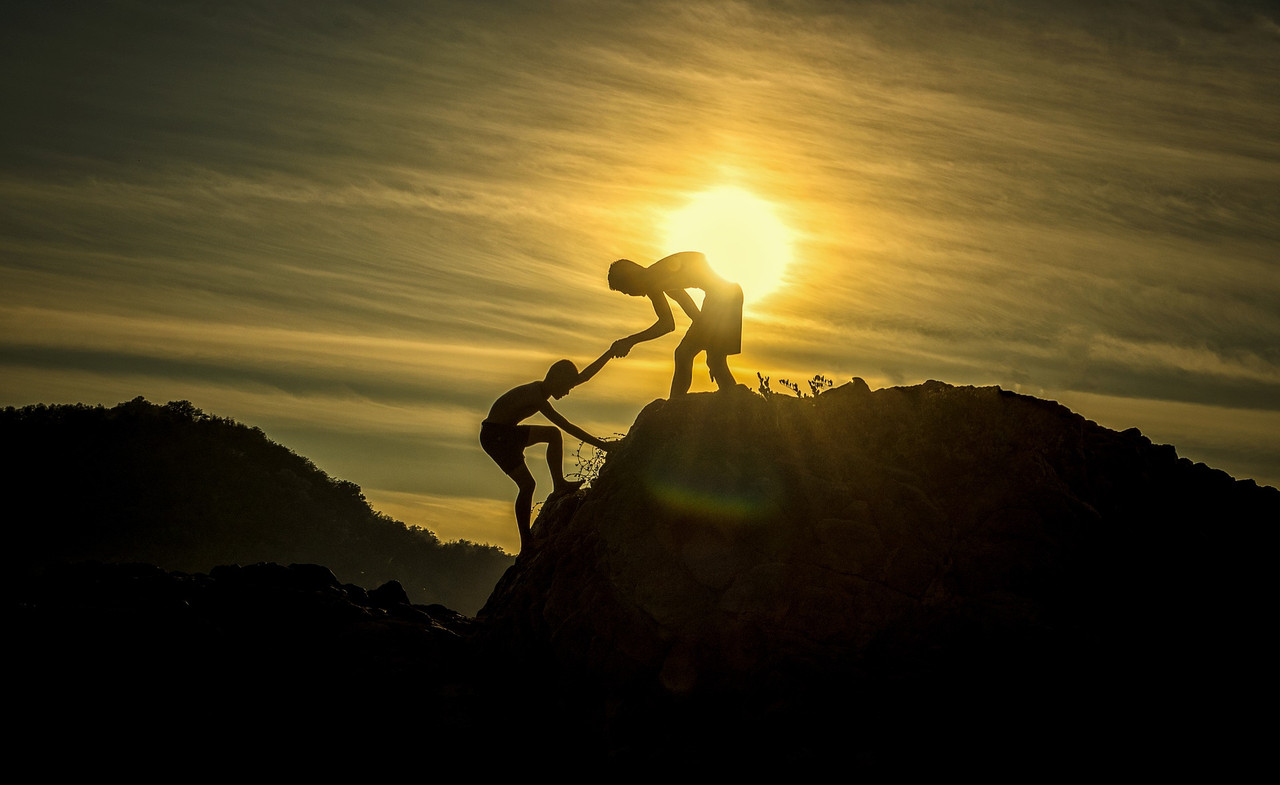 pixabay.com | Sasin Tipchai
It's easier indeed when we take photos or pictures from the photo provider site for the purposes of our article.
However, when you use your own design, the articles we make will stand out more.
Self-designed images should also follow the brand guideline of your company or business.
One example that I found is the design used by Copyblogger, a website that deals with copywriting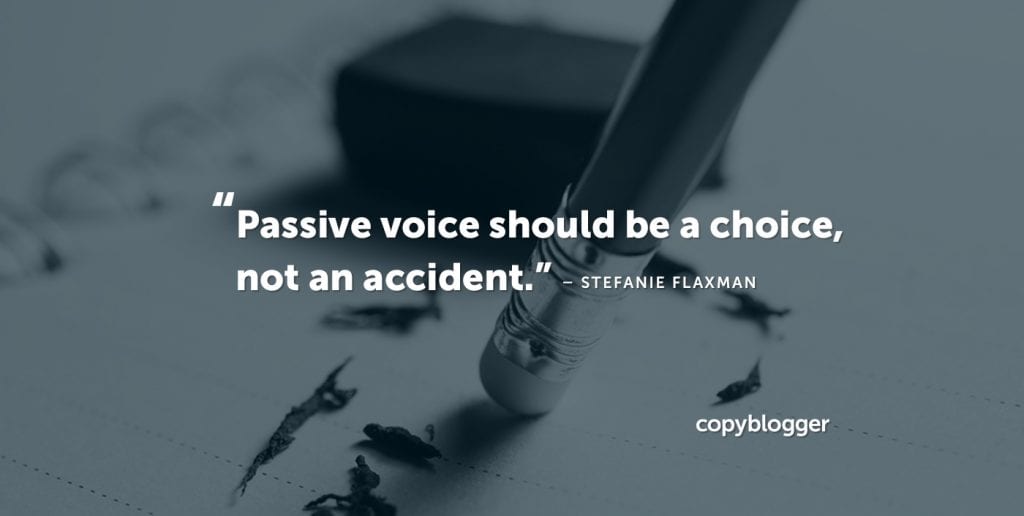 The picture above is a design created by the copyblogger team. The writers on the copyblogger also consistently use these self-designed images in their articles.
This consistency supports its brand, making copyblogger readers remember the visual characteristics that characterize copyblogger.
And Finally
Of the 5 tips in the article, of course, you already know how to optimize the images in your article.
From now on, you need to use images in articles more optimally.