The development of technology makes businesses also grow.
At present, the term online business appears that is widely used in everyday conversations.
But.
What is an online business?
Online business is a business venture where business operations are carried out with online media. In this case, using the internet.
Often online businesses are consider businesses that do not have a product or physical store.
Even though, this is not true.
Businesses that have physical stores that sell their products online can also be categorized as online businesses.
Online Business Activities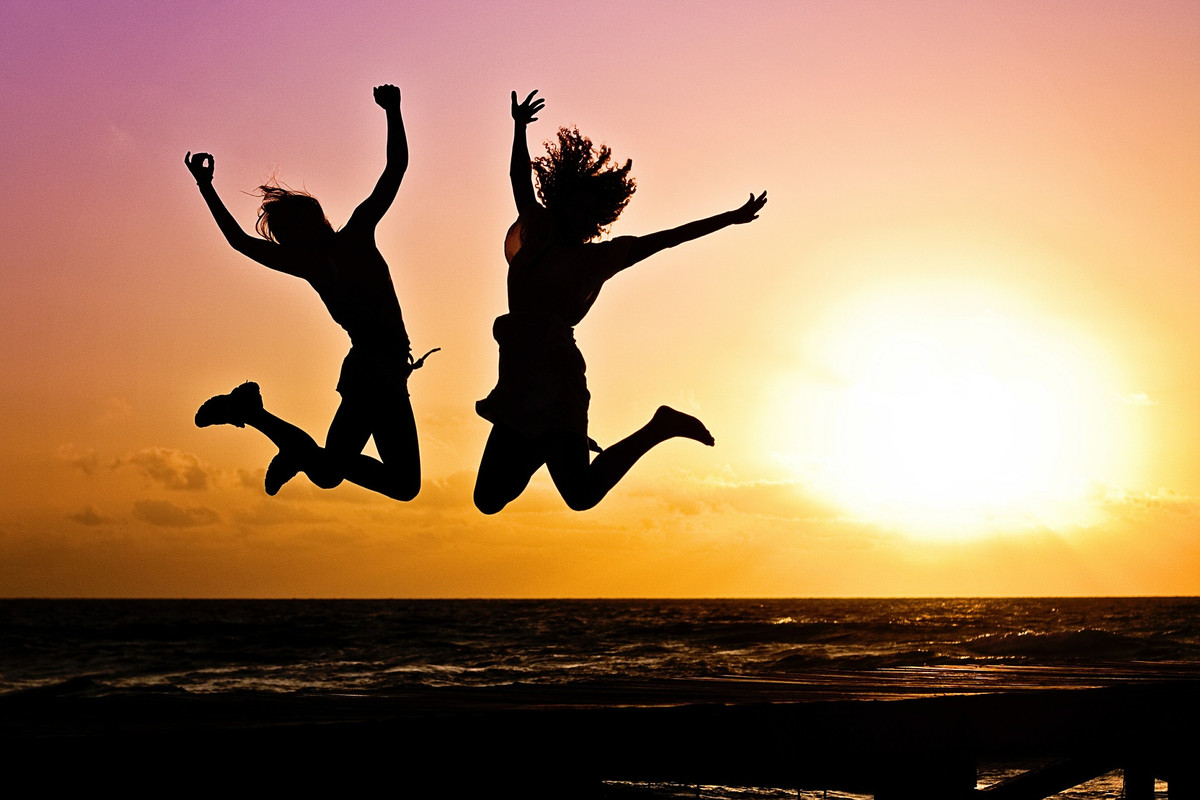 pixabay.com | Jill Wellington
Online business actors do part or all of their business activities online.
One of the main activities of an online business is buying and selling transactions that are carried out online.
So, buyers order goods or services through the seller. Then, the buyer transfers via ATM, credit card, or other means. Then, the seller sends the goods or services purchased.
Also Read:

14 Reasons Why Your Business Must Have Its Own Website
What can be Sold in an Online Business?
The product or service that you have can be sold in an online business.
Whatever it is. Provided that it does not violate applicable norms and laws.
Some products that you usually encounter in online businesses are products of fashion, beauty or health.
Oh, besides, food products that can be order between applications also seem to be classified as online businesses.
Types of Online Businesses You Can Try
Online business activities do not have a steady benchmark. You can start various types of businesses online.
However, usually, online businesses are divided into the following categories:
1. Have income from advertisements on blogs or personal websites.
2. Selling goods through an online store or marketplace.
3. Use social media accounts to promote other people's businesses (influencers, celebrities, etc.).
4. Selling services in the form of online training, consulting, etc.
Why Should You Start an Online Business?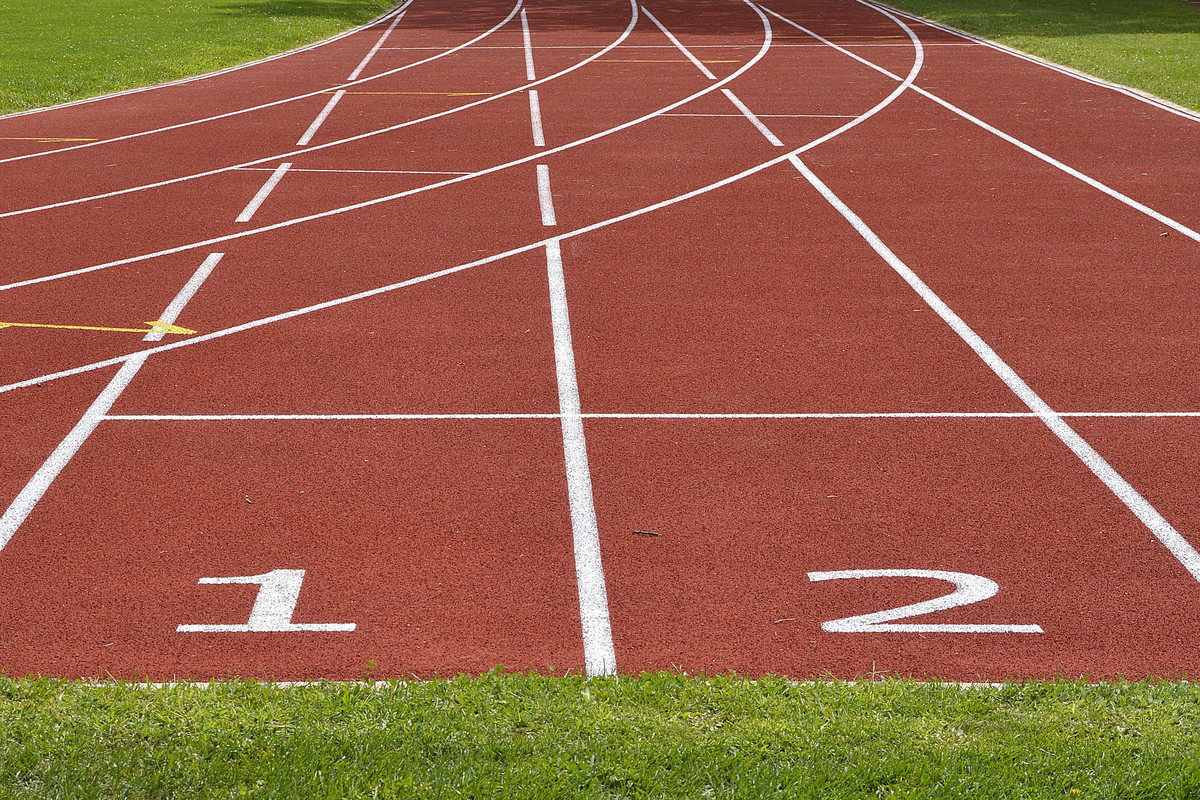 pixabay.com | annca
There are many benefits that you can get when running an online business compare to when you only do offline business.
The benefits you get include:
1. Save money because you don't need to rent a place.
2. You can serve customers from any area.
3. Your online store can be open 24 hours for 7 days.
4. You can also sell your products to overseas customers.
Also Read:

4 Creative Ways to Use WhatsApp Business to Boost Your
What do You Need to Set up an Online Business?
Unlike conventional business in general. An online business can make you do not have to bother thinking about where your store will be opened.
In fact, you can run an online business with a drop ship system where you do not have to have a place to hold the items you are selling.
All of your selling items will be managed by your drop ship partner.
So this way, what you need to prepare to establish an online business is actually science and initial capital.
And Finally
That was a brief explanation of what an online business is.
Seeing an increasingly positive trend, many businesses are now going online.
So, if you are interested, let's start your online business.
And BloggingLite can be your best reference for making your online business a success.
Good luck.