The presence of WhatsApp Business services now helps many online businesses run their businesses.
Why not, since its launch in 2017, there have been 5 million users (recorded as of January 2019) who have benefited from this instant messaging application.
Maybe you are one of the online businesses that use WhatsApp Business for your business needs.
If you have not used WhatsApp business, I suggest that you immediately download and use WhatsApp Business.
Why did it happen?
Look, WhatsApp has become one of the most widely used applications in the world.
Even WhatsApp itself is the third most downloaded Android application in the entire world.
Not only that, WhatsApp has 1.5 billion active users spread across 180 countries. The average user checks their WA account 23 times a day.
Great isn't it?
These statistics show that WhatsApp has the potential to be a good marketing communication channel with your potential customers.
Therefore, it would be better if you use WhatsApp business that has advanced features.
For you already have a WhatsApp business, I has 4 tips that you can practice.
1. Use WhatsApp Business to Offer New Products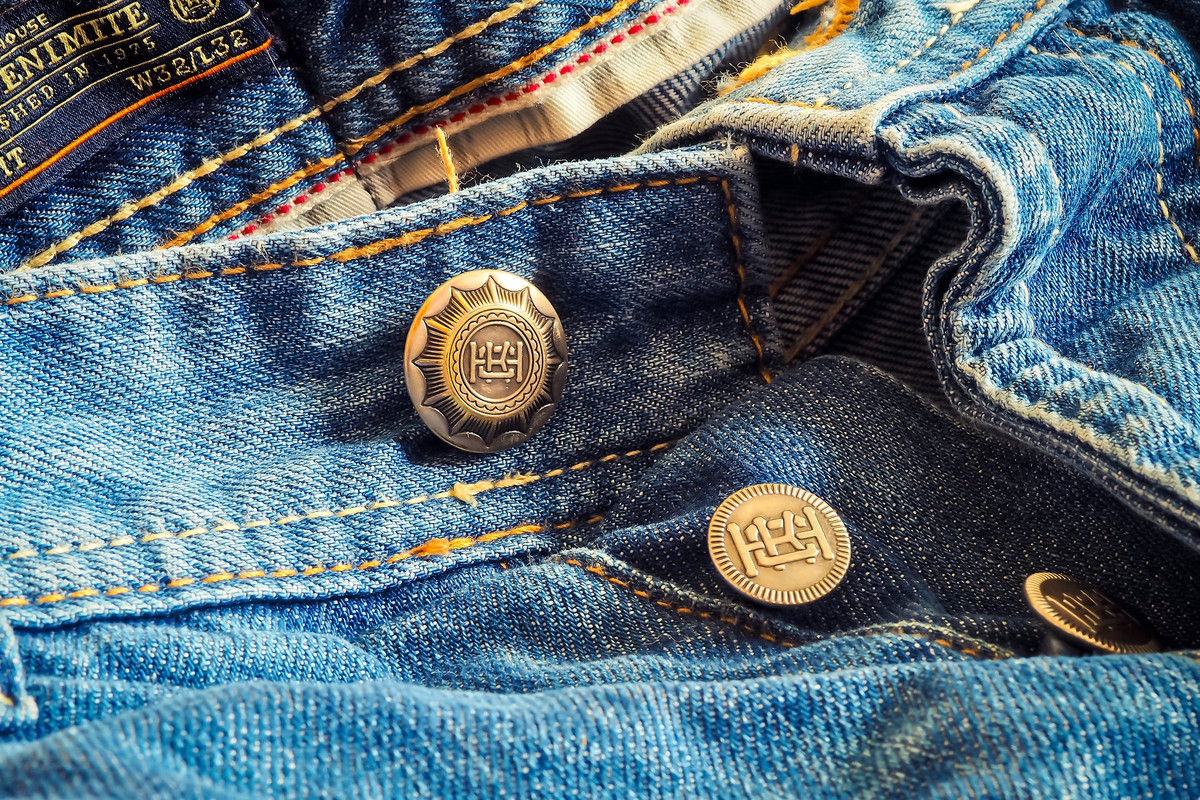 pixabay.com | Michael Gaida
WhatsApp business that you use has advanced features that facilitate your communication with customers.
One of them is the broadcast feature or broadcast message.
This feature is similar to the BBM message broadcast feature.
Through this feature, you can send broadcast messages to your desiblack customers.
But remember, you should not overload broadcast messages because this will greatly disturb your customers.
I recommend to broadcast every 2 weeks.
In offering these products, also remember that your customers do not automatically buy them.
But, they will remember the product you offer and buy it someday if they want. With a note that the offer you wrote is interesting.
Also Read: 12 Tips for Organizing Effective Meeting
2. Product Demo Through Status
WhatsApp allows you to update status in the application.
Well, this status can be seen by customers who save your contacts.
You can use this.
You can do product demos via your WhatsApp Business status.
In addition, you can also record the activities of your employees when packing items to be sent. These tips make customers believe that your business is indeed real and not trickery.
3. Customer Service Ready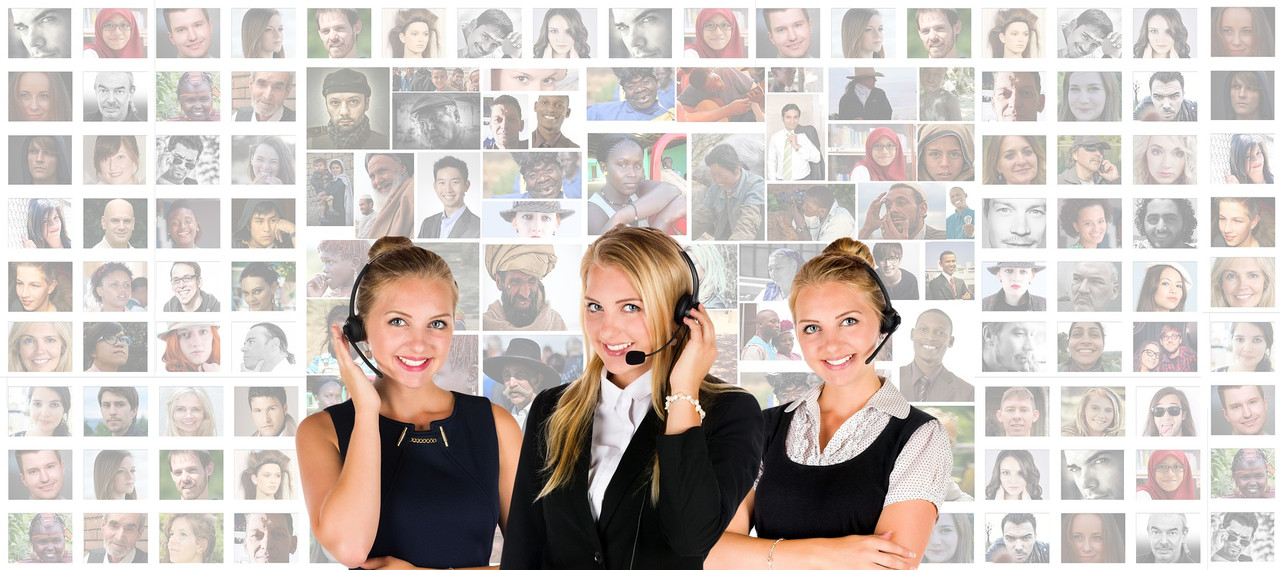 Through WhatsApp business, you can prepare a message template that can be directly sent at any time.
So if there are customers who complain, you or your CS employee just choose a template that has been prepablack beforehand.
Of course the message sent is adjusted to the SOP that you have made.
This feature makes your work or your customer service lighter and more efficient.
In addition to these features, WhatsApp also has an automatic reply feature for customers who send messages outside operating hours.
This feature is great because with this feature, customer chat can be immediately reciprocated and does not make them wait amid uncertainty.
Also Read: 10 Ways A Blog Can Help Your Business
4. Sharing Promotion Program
You can use WhatsApp business to create promotional programs, you know.
At certain moments you can hold discounts, give away, or warehouse cleaning programs.
If held regularly, you can build good relationships with your customers through programs like this.
As a result your customers become loyal and always buy the product or service you offer.
And Finally
That's the 4 creative ways you can do to take advantage of WhatsApp business.
If done consistently, your business can grow rapidly.
Good luck.