Most people often feel cheated because they think that the best hosting offers one feature called unlimited bandwidth, which means that you as a client will really get unlimited bandwidth, but actually this doesn't happen.
When choosing hosting for a website, there are a number of mistakes made by most people. Here are 5 common mistakes you need to avoid when choosing hosting for your website.
#1 Tempted by Unlimited Offers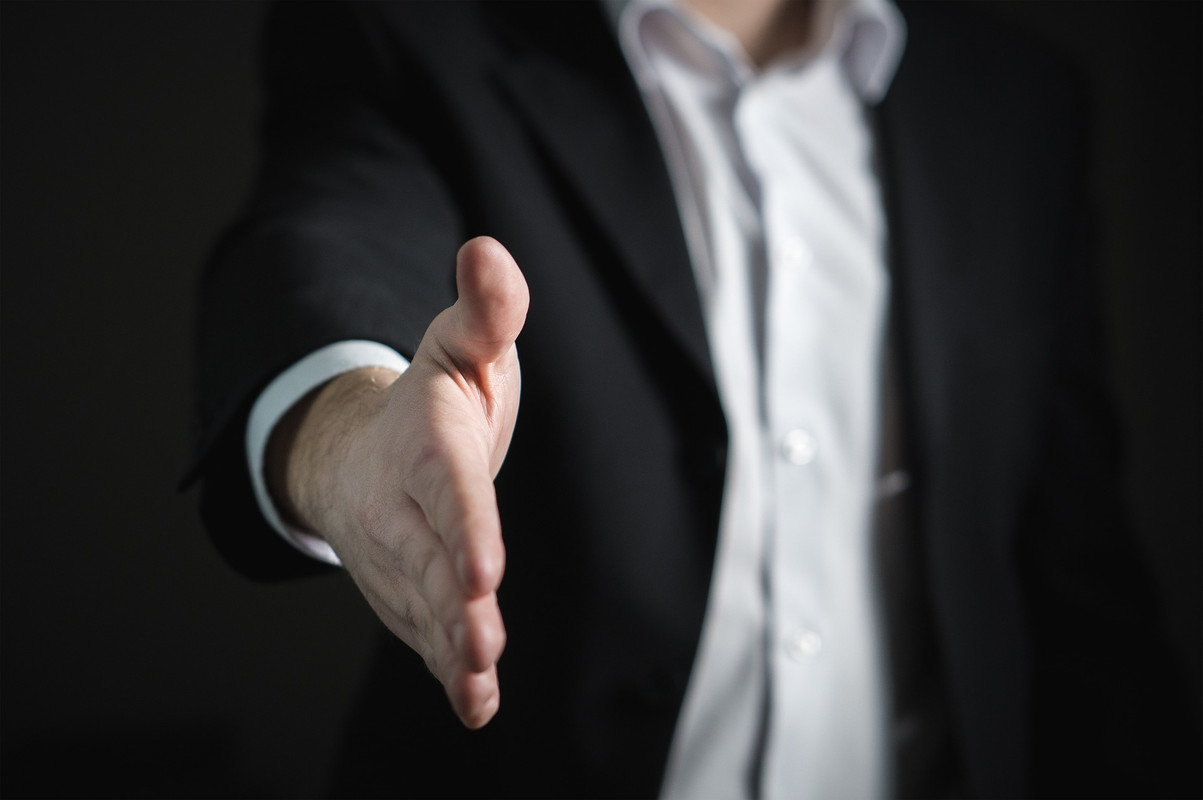 pixabay.com | TeroVesalainen
Most bloggers will definitely be tempted when they get unlimited offers.
They think that a company that claims to give all UNLIMITED (literally) is one of the best for their blog.
Actually, the words 'unlimited' are not entirely true.
It is impossible for a web hosting company to really provide all customers to host unlimited domains, let alone provide unlimited storage and bandwidth.
What is the reality?
Every company that offers something unlimited basically they do not state the information in detail.
Usually, this information is listed on the Terms of Service (TOS) or Fair Usage Policy (FUP) page, which states that "Unlimited" actually means "in reasonable use".
At some point, we will be asked to pay for the excess resources we use.
So, be sure to always read the TOS that is available for each web hosting company.
#2 Deceived Prices
The price we see is usually written large and clear, but we must be careful and see full price information.
We might see some other prices that are checked or crossed with red, the price is often deceptive, although when making payments in the first month or the first year for free, we still have to pay for the following month or year, this usually makes our payments swell.
Indeed, this problem varies depending on each hosting company.
So, we have to be really careful and know what details of the actual costs we have to spend on the hosting.
#3 Trapped with Customer Service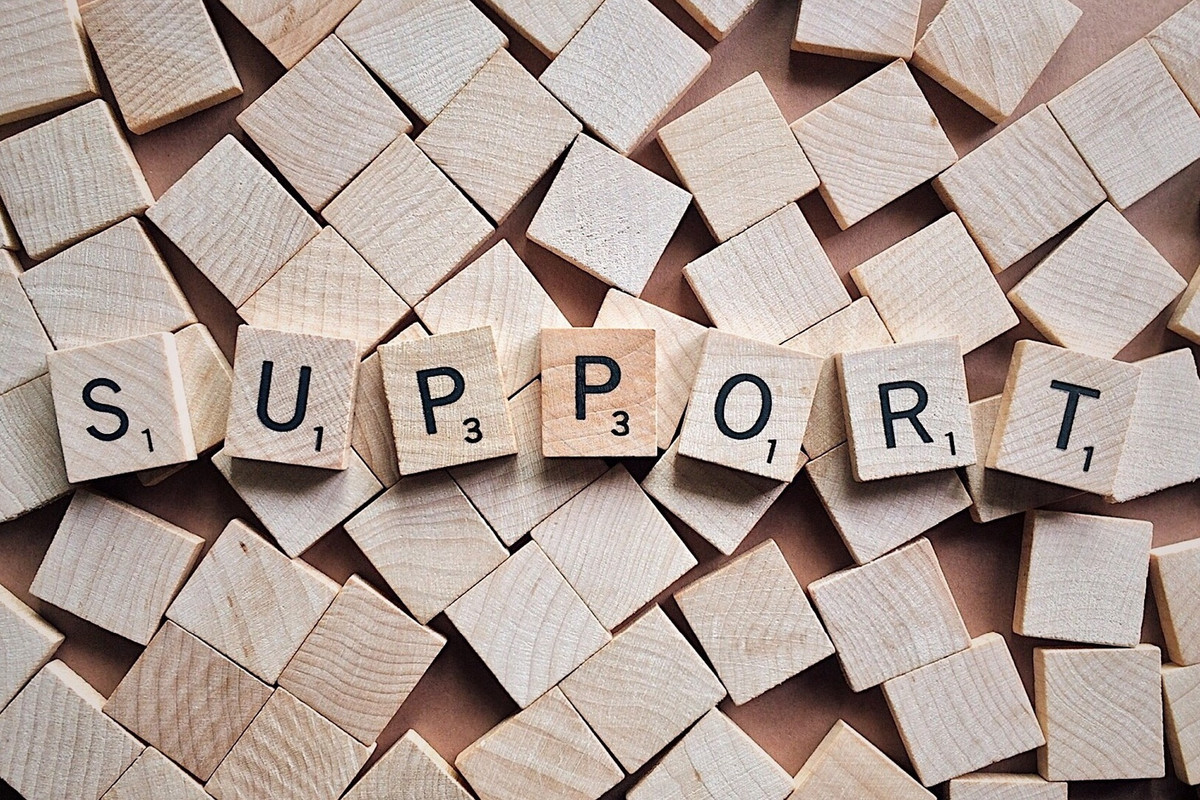 pixabay.com | Wokandapix
Most bloggers usually look for hosting just looking at the specifications offered, but don't think of customer service.
They will wake up when a problem or error occurs, and eventually get stuck on a web hosting company with poor customer support.
Many companies offer 24/7 support.
That means 24 hours a day in 7 days.
However, the 24/7 label is sometimes just a lure that they really don't help.
We must try each of the customer support services, how long they reply to our chat, for a long time they respond to the telephone and the contact form is available when you ask questions.
#4 Not Ready to Upgrade
Hosting companies usually have access to statistics about our site and will advise us about what we need most now.
The majority of web hosts provide pretty good upgrade options.
But, most bloggers are not ready when they have to upgrade at a more expensive price, because they think they are comfortable with the current hosting package without having to upgrade.
#5 Less Research
There are lots of good and bad web hosting companies on the internet.
Usually, beginner bloggers easily believe in web hosting companies that offer cheaper prices.
The best way to find the right hosting is to do some research first on the hosting company that we will use.
Find out what they have to offer, then check whether their offerings match what we need.
Be sure to always read reviews from each company to find out which one is better.
And Finally
Determine what you want, find out what they offer and then decide if they are really right for you by seeing how they operate.
Always read reviews but remember that each site is different.
So what might be good for one customer but might not be relevant to you.
Good luck.